Know Article VI of the Constitution
Posted by

Date

December 5, 2021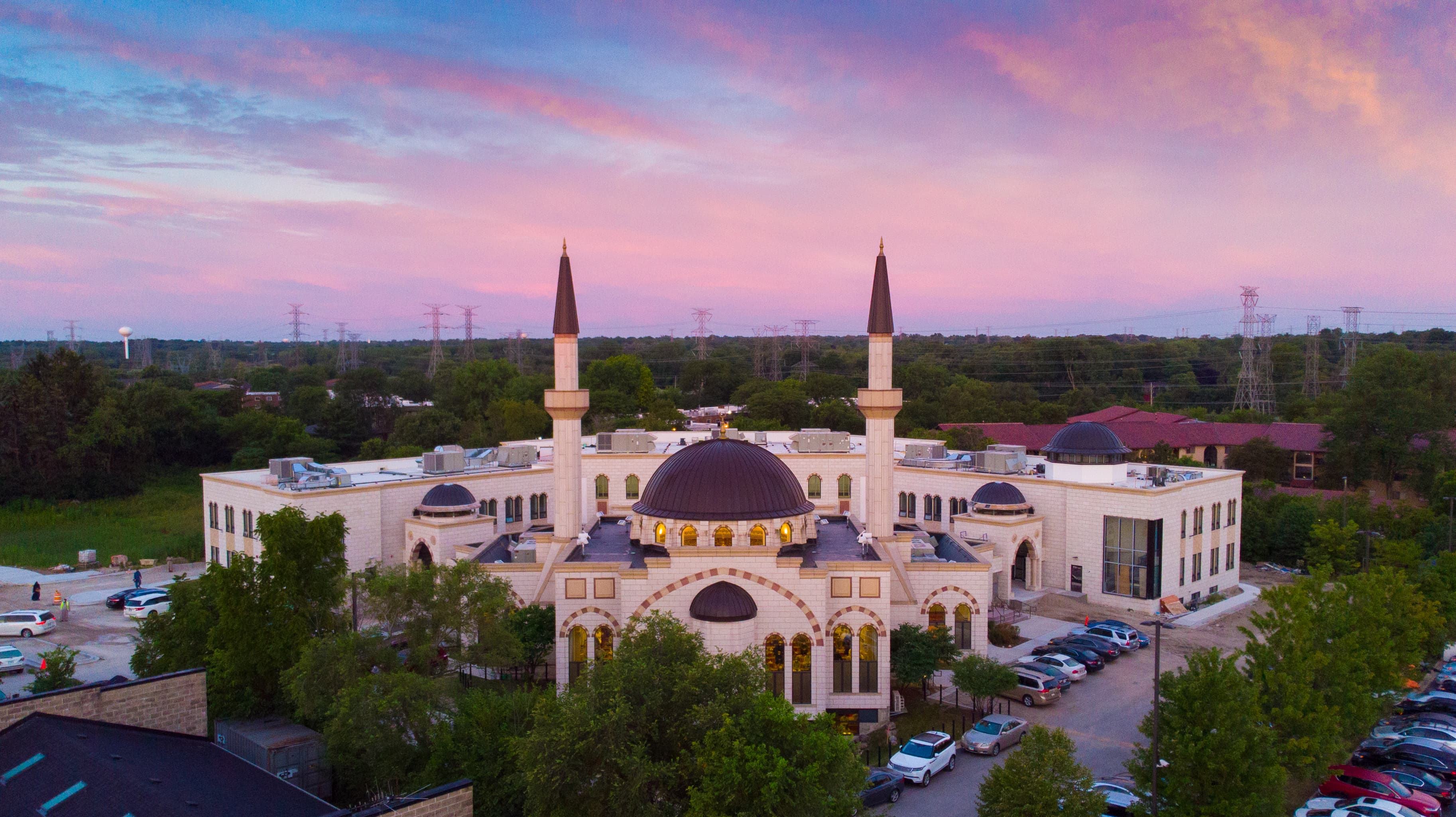 The National Archives
By Rafi M. Ali, M.D.
Director of DarusSalam Seminary's Tadrīs Integrated High School Program
If life submits to you an opportunity to visit the wonderful city of Washington, D.C., and then if time permits, I recommend you visit the National Archives. Its majestic outside only complements the quiet beauty of its inner chambers which hearken to the glory of Athens and Rome. In the solemn, dimly lit rotunda, between two ornate columns and encased in titanium frames, you shall find the Constitution of the United States. Time has eased the burden of ink on the pages, but not the weight of its words. For those words were forged in some of the best of dialectic traditions ever played out in human history. Every inch of the document was an intellectual battlefield where every word was scrutinized and cross-examined, and every verb and adjective most carefully and deliberately selected.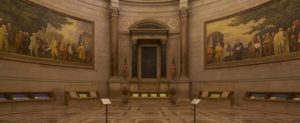 The Constitution, as the reader is aware, outlines the structure of our government — the roles and responsibilities of its three branches and the checks and balances each enjoys over the other two. If I were there with you as you leaned forward to examine the document in that quiet room, I would bring to your attention the fourth and final page.  On this page, which enjoys the signatures of those who produced it, you shall find Article VI. And if you then wished, you could read:
"The Senators and Representatives before mentioned, and the Members of the several State Legislatures, and all executive and judicial Officers, both of the United States and of the several States, shall be bound by Oath or Affirmation, to support this Constitution; but no religious Test shall ever be required as a Qualification to any Office or public Trust under the United States."[1]
Read carefully: "…but no religious Test shall ever (author emphasis added) be required as a Qualification to any (author emphasis added) Office or public Trust under the United States." The founding fathers knew the frailties of men. Hearts may change over time. Thus, they were as unambiguous as possible, that there shall be no religious qualification to hold any government position in the nation they envisioned…ever.
I hope that the Excellent Teacher conveys to every student the importance of Article VI of the United States Constitution.
---
[1]. "The 6th Article of the U.S. Constitution." National Constitution Center – The 6th Article of the U.S. Constitution, https://constitutioncenter.org/interactive-constitution/article/article-vi (accessed October 1, 2019).