Support the Vision of DarusSalam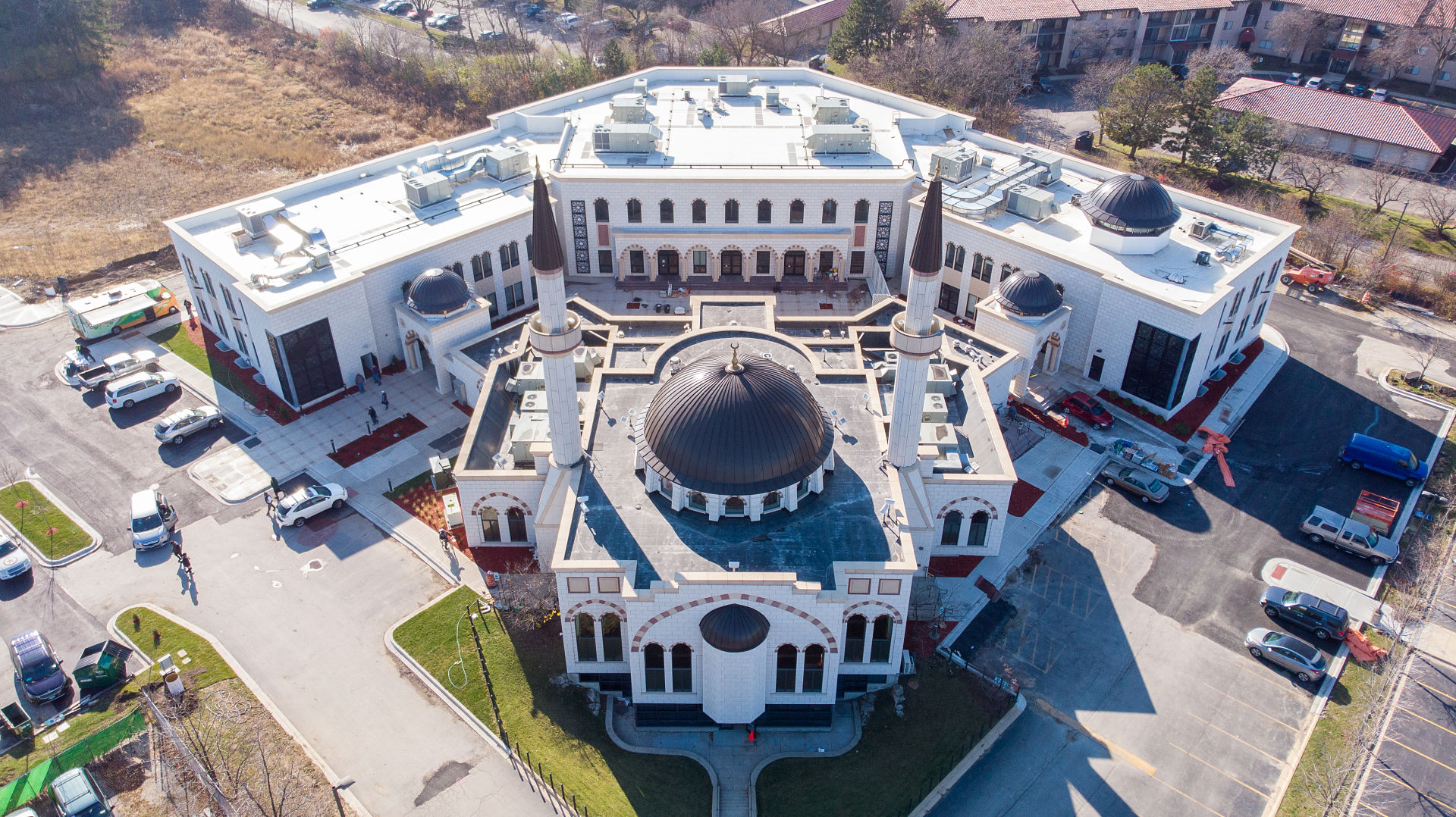 "The believer's shade on the Day of Resurrection will be his sadaqah." (at-Tirmidhi, 604).
The Masjid
DarusSalam's goal has always been to disseminate traditional knowledge to the masses. We regularly offer programs for the entire community:
Monthly Seminars cover relevant topics delivered by our own 'ulama or special guests.
Weekly Tafsirs give an in-depth analysis of the Quran.
Annual Retreats and Conferences feature lectures, nasheeds, meals, and 'ulama from across the world for nearly 2,000 attendees.
Open House programs for the entire community offer non-Muslims an opportunity to learn about Islam and ask questions.
Dedicated Sisters' Programs such as weekly tafsir lectures connect sisters with traditional knowledge at the hands of qualified female scholars.
These programs are all free of charge for attendees, but they come at a cost to DarusSalam. It is only through Allah's help and your support that we can continue to offer these services. Please consider giving today.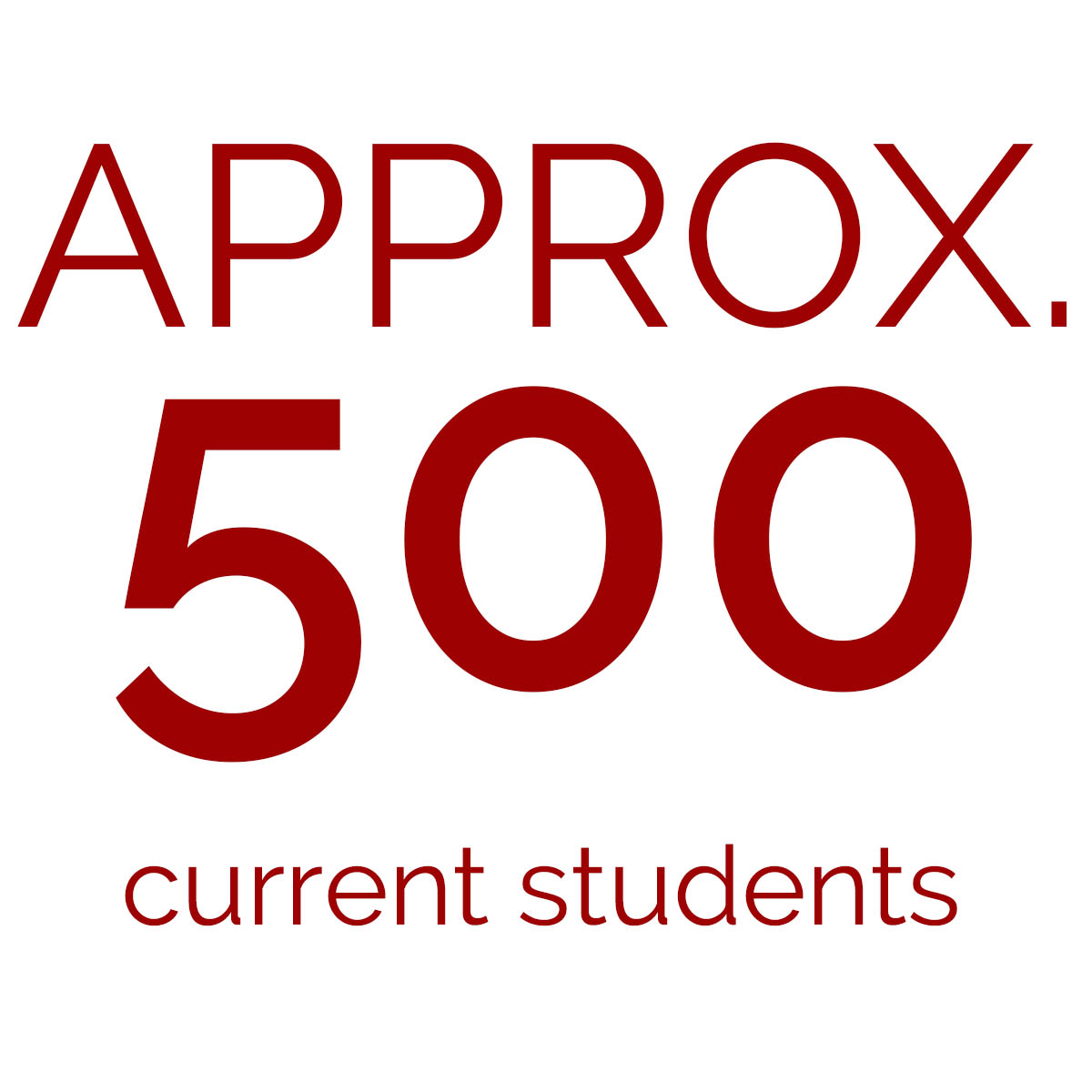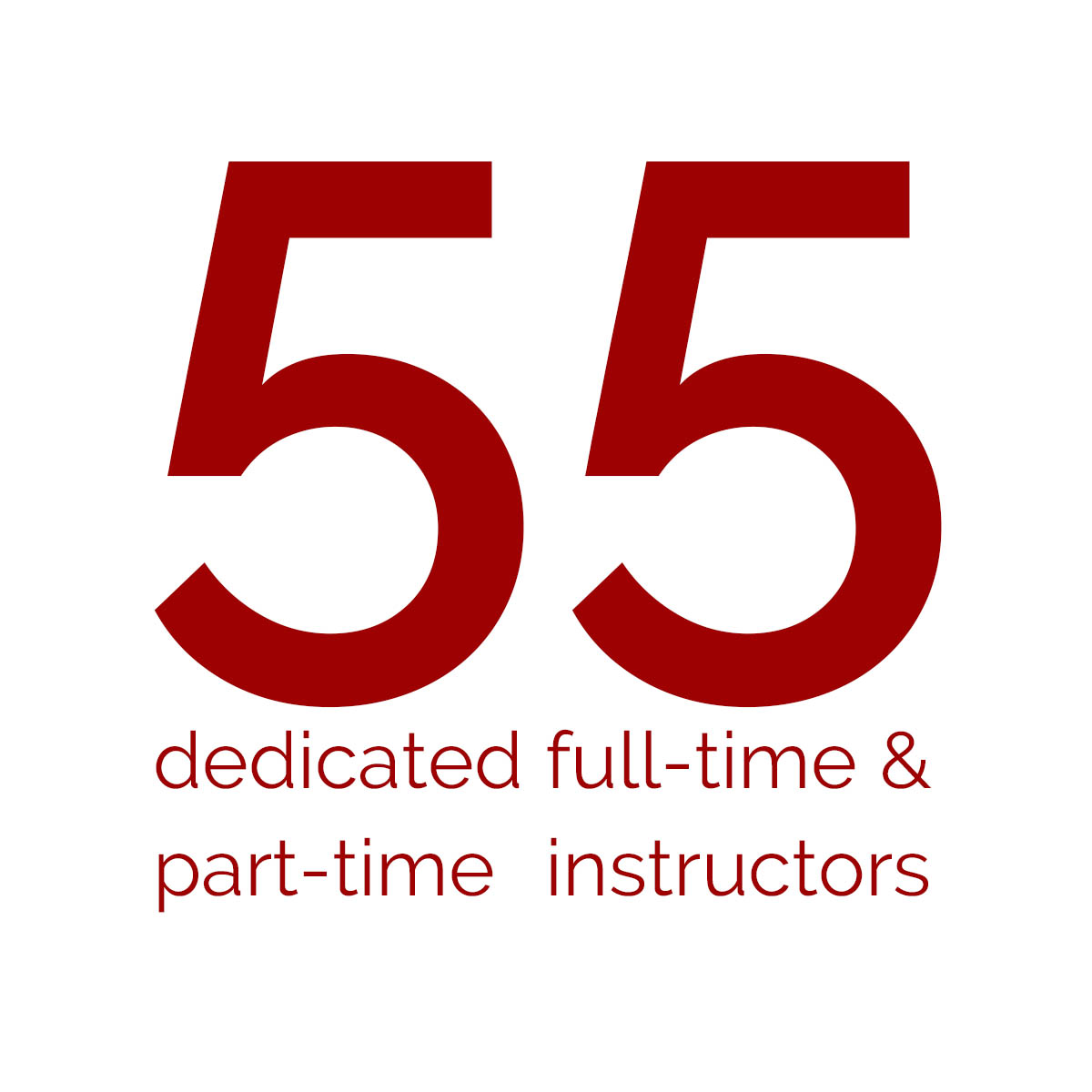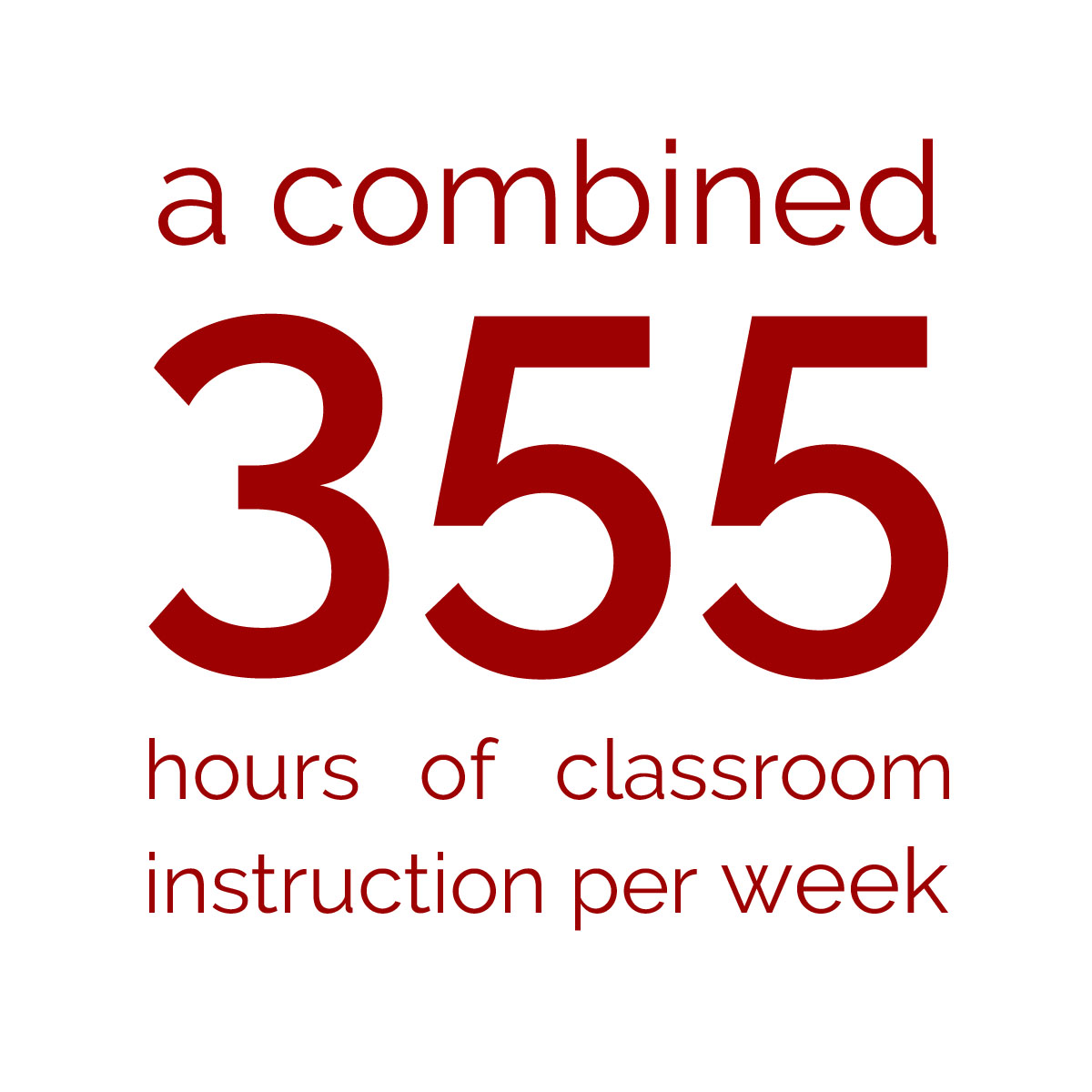 Nearly one-third of our entire student body receives full or partial financial aid from DarusSalam, including daily meals and living accommodations.
that amounts to
$400k+
annually
Supporting our Seminary means supporting the future of Islamic scholarship in America. You take a share for everyone who benefits from the 'ulamā DarusSalam produces. You can also give zakat towards the tuition of eligible students.
When the DarusSalam project in its current form was originally envisioned, we never would have imagined running out of space so quickly. Yet with the tawfīq of Allāh, the hard work of our staff and volunteers, and the generous support of our community, we were blessed with a vibrant center of Islāmic learning. Now the time has come to take our vision to the next level.
QuickPay/Zelle
sadaqa@MasjidDS.org
sadaqatulfitr@MasjidDS.org
zakat@MasjidDS.org
donate@MasjidDS.org
Write a check to:
Masjid DarusSalam
21W525 North Ave.
Lombard, IL 60148