Acknowledgements (Excellence in Teaching)
Posted by

Date

December 5, 2021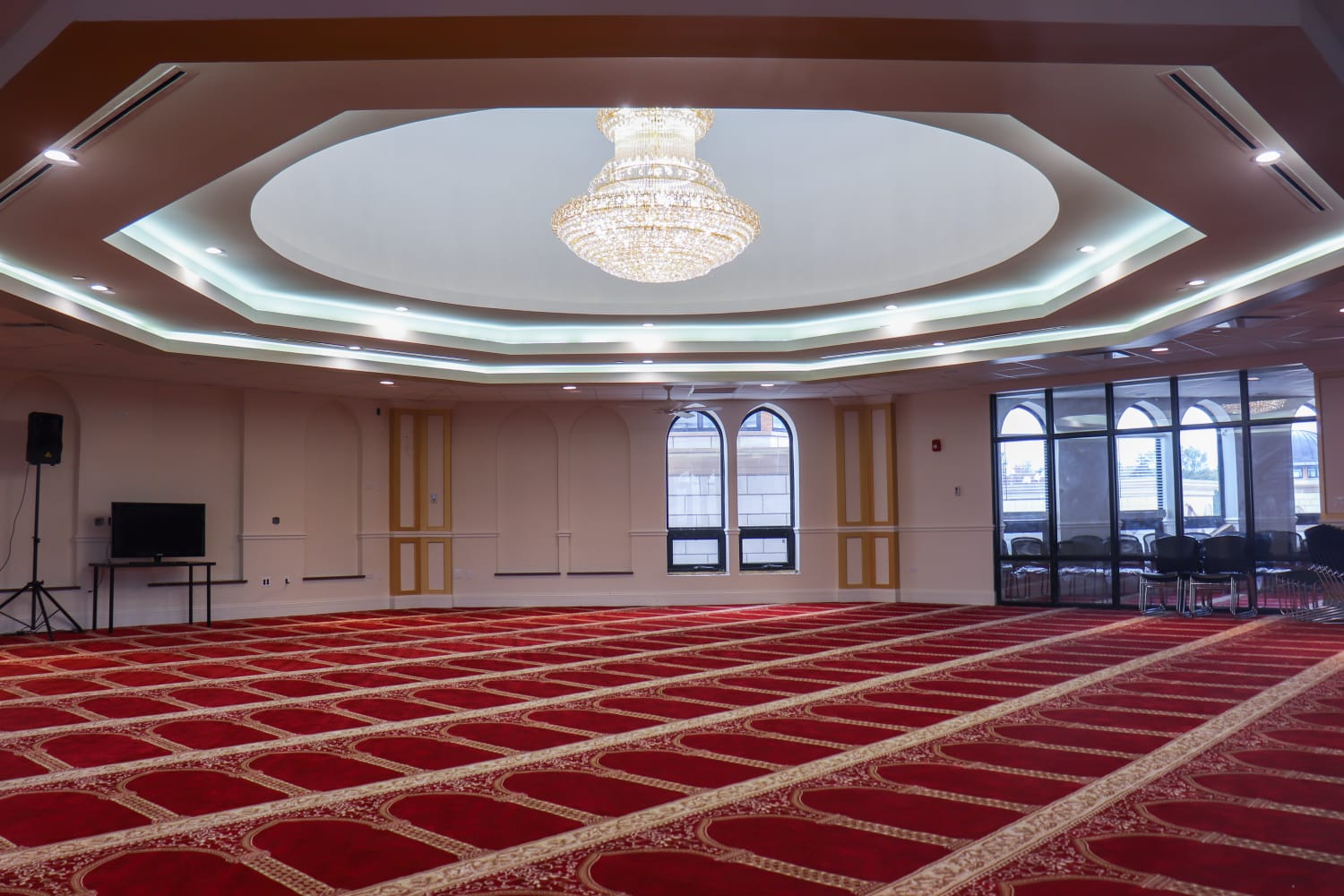 Acknowledgements
By Rafi M. Ali, M.D.
Director of DarusSalam Seminary's Tadrīs Integrated High School Program
I would like to thank: the world (in case I forget to mention someone). Specifically, I would like to thank my departed parents whose love continues to nurture me. My sisters and brothers, who have taught me (too) many things: Amatul R. Azam, Asadullah Riaz, Mohammed Sibguthullah Rehan, Muhammadi Rizwana (miss you), Mohammed Abdullah Razi, Rukhsana Fadalullah, Dr. Rafia Ali, and of course, Dr. Ruqia Ali (love you all). My mother-in-law, who continues to inspire the entire family. My brother-in-law, Dr. Mohammed Tahseen, who teaches by example. Rodney Telomen, who taught me, among other things, how to be a friend. The parents of my students for placing their trust in me. Br. Usman Chaudhary for his exceptional dedication and invaluable help. Maulana Justin Poe for trying to teach me the Chicago Style and whose love of literature inspires me to read more. Br. Saadath Afzal for his beautiful cover design. Mufti Minhajuddin Ahmed for his gracious foreword. Mufti Azeemuddin Ahmed for having faith in me. The beloved Muftis deserve an Acknowledgement section of their own and gratitude which I cannot adequately express. How blessed we are to have them, Alhamdulillah!
I would like to thank my wife and children (the first and the last editors) for their support, patience, and love.
May Allāh shower His Choicest Blessings upon all the wonderful individuals mentioned above. Ameen!