Introduction (Excellence in Teaching)
Posted by

Date

December 5, 2021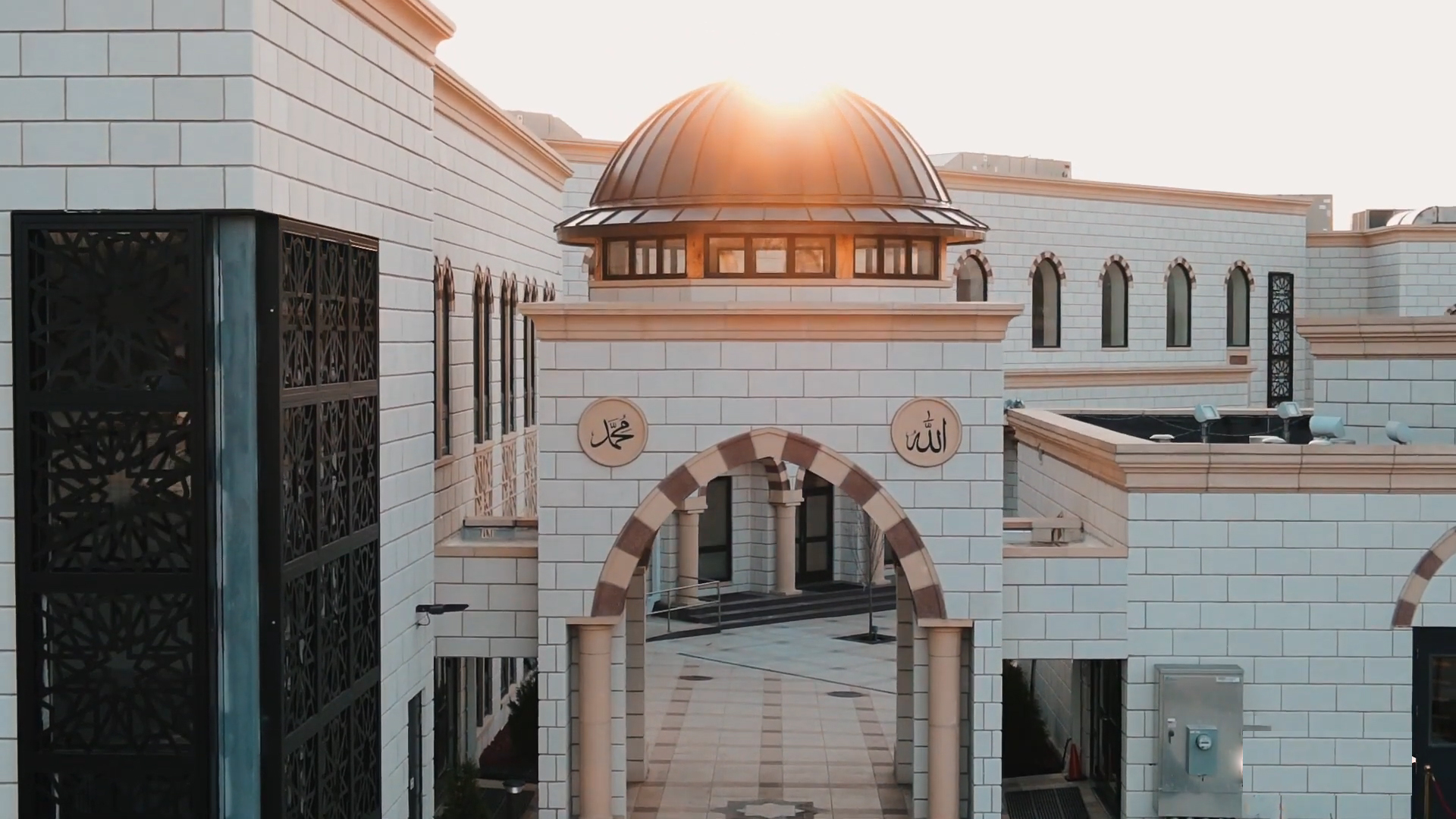 إِنَّ الْحَمْدَ لِلَّهِ نَحْمَدُهُ وَنَسْتَعِينُهُ وَنَسْتَغْفِرُهُ وَنَعُوذُ بِاللَّهِ مِنْ شُرُورِ أَنْفُسِنَا وَمِنْ سَيِّئَاتِ أَعْمَالِنَا مَنْ يَهْدِهِ اللَّهُ فَلَا مُضِلَّ لَهُ وَمَنْ يُضْلِلْ فَلَا هَادِيَ لَهُ وَأَشْهَدُ أَنْ لَا إِلَهَ إِلَّا اللَّهُ وَحْدَهُ لَا شَرِيكَ لَهُ وَأَنَّ مُحَمَّدًا عَبْدُهُ وَرَسُولُهُ
Praise be to Allāh, we seek His help and His forgiveness. We seek refuge with Allāh from the evil of our own souls and from our bad deeds. Whomsoever Allāh guides will never be led astray, and whomsoever Allāh leaves astray, no one can guide. I bear witness that there is no god but Allāh, the One, having no partner. And I bear witness that Muḥammad  is His slave and Messenger.
In general, I am neither eager nor inclined to offer unsolicited advice. Leadership responsibilities, however, are weighty upon the mind and a constant threat to equanimity. Accountability prompts me to distill in words what I appreciate to be some aspects of Excellence in Teaching. What is at stake is not just the academic future of our students, but opportunities to transform the lives of youth yearning for guidance in a seemingly chaotic world — guidance that could be the solace of their hearts, and a compass that would help them navigate the storms of life.
There are perhaps as many 'types' of great Teachers as there are teachers. Individuality is not easily constrained by artificial dictums of behavior. This effort, therefore, represents only compiled ideas that might prove useful to some. Some are reflections on etiquettes that embellish our actions — etiquettes for which I strive. Others are simply words of encouragement.
A sound philosophy of education is essential in establishing a culture that promotes not only the necessary intellectual growth but also the spiritual prosperity of the students. Education is not an exclusive matter of the pedagogue. Home is the always the first classroom. A supportive community protects the young. A cooperative school administration facilitates the teacher. Nurturing individuals for success and value, therefore, undoubtedly requires efforts at home, in the community, in the entire school, and in the classroom. Negligence in any arena handicaps the student.
Teaching is a mighty responsibility. But, let us not get discouraged! Our compassion must serve all, including ourselves. Learning from our mistakes without suffering dejection must be one of life's first lessons to learn, and thus one of the first lessons to teach. An opportunity to teach is an uncommon gift — a chance to improve the future, and to create the smiles that, we hope, will light the world long after our shadows are gone. Undoubtedly, it is among life's greatest gifts to be a teacher.
Although Islamic ideals shape the outlook of this book, the reader will also appreciate that the pages of this little book are plentifully decorated by stories rooted in the Western tradition. In the brotherhood of humanity, virtue forms bonds of kinship between strangers.
Finally, I do not claim any mastery in the Art of Teaching. Some of what I share here are lessons I have taken from my mistakes — experiences that I would have rather avoided. Afterall, we are all students.