Van Helmont's Experiment
Posted by

Date

April 21, 2021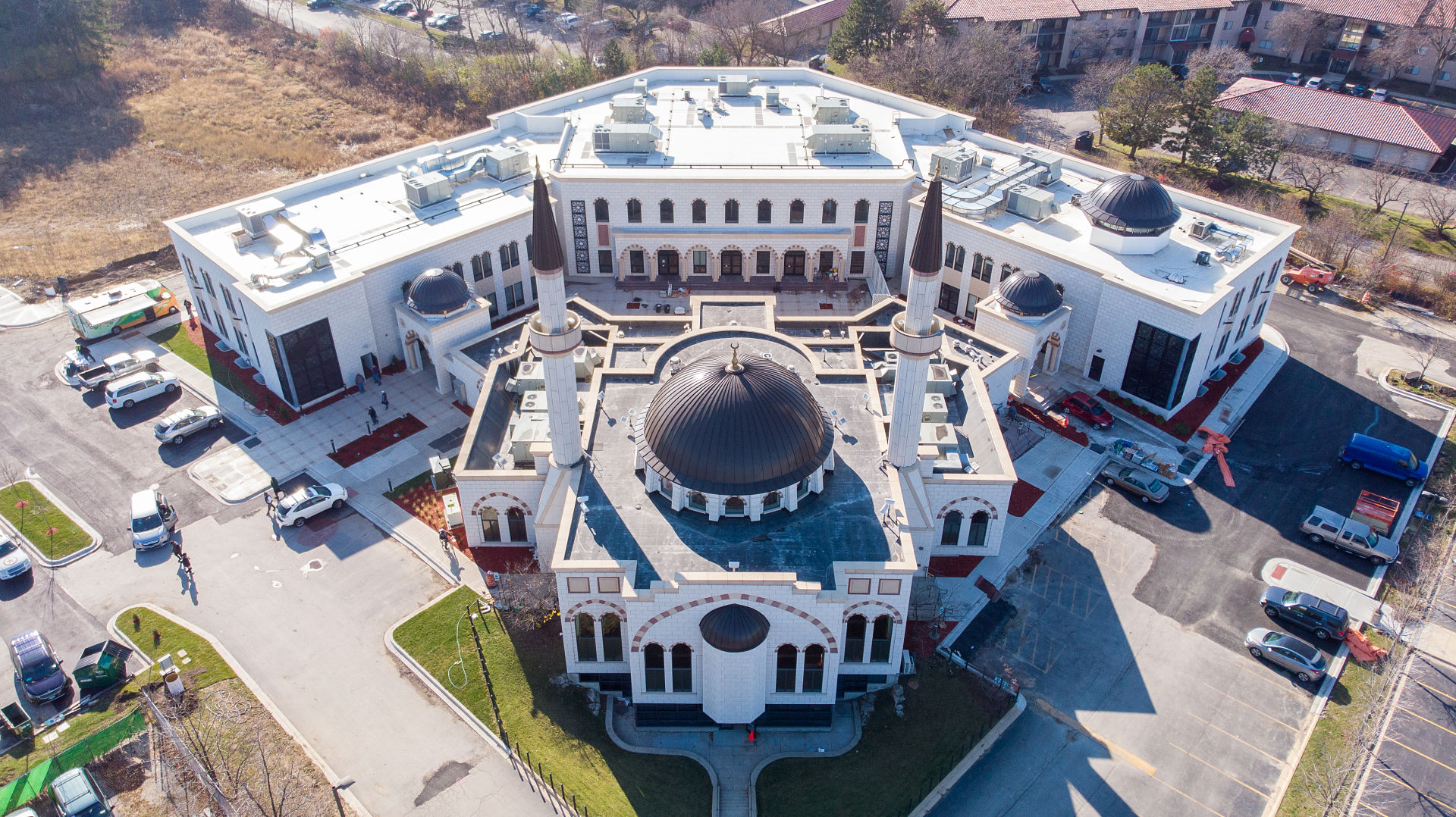 By Rafi M. Ali, M.D.
Director of DarusSalam Seminary's Tadrīs Integrated High School Program
Scientists have delineated the exquisite and complex details of the process of photosynthesis. At a biochemical level, photosynthesis may be described as a process where certain cells harness light energy to produce energy rich compounds, such as glucose from water and carbon dioxide.  Frequently, the equation is written thus:
CO2   +    H2O   +   light energy    à      glucose    +  O2
However, in the long series of chemical reactions of photosynthesis, it is light that gets things started, and then the little water molecule that follows almost immediately. Carbon dioxide comes in much, much later. Thus, when it comes to the precursor molecules of photosynthesis, water should get its due credit.
light energy   +  H2O    +  CO2     à      glucose    +  O2
Jan Baptista van Helmont was a contemporary of such legends as William Harvey, Galileo Galilee, and Francis Bacon.[1] In 1600 C.E., van Helmont performed one of the most elegant and important experiments of all time. He took a willow tree sapling, weighed it, and placed it in a tree-pot with a measured amount of soil. He watered his sapling for five years and after five years the healthy sapling had gained 164 lbs.! The revealing observation, however, was the following: the amount of soil had remained essentially the same. In five years, the soil had lost only 57 grams. From this, Jan Baptista van Helmont concluded that the willow did not grow from the materials of the soil, but rather, it was the water added to the tree-pot that was transformed into the tree.  Allah  tells us in the Qur'an, and I mention it to suggest the implied emphasis on water:
And We have made every living thing from water.[2]
There are many instructive lessons in this story. For me, one lesson is in von Helmont's natural curiosity that inspired his elegant experiment. How many trees have we passed by in our lives? How many questions did we ask? In the scientific community, it is expected for an aspiring scientist to embrace an inquiring attitude. Indeed, a student of knowledge without a thirst for knowledge, is like a willow tree not thirsting for water.[3]
An Excellent Teacher lets their expectations known: students must nurture an inquiring mind. The teacher can only take the students to the water…
A Willow Tree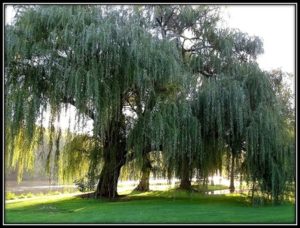 ---
[1]. "Van Helmont's Experiments on Plant Growth – National 4 Biology – BBC Bitesize," BBC News (BBC, June 14, 2011), https://www.bbc.co.uk/bitesize/clips/zpgb4wx.
[2]. Ḥammād, 533.
[3]. One must be careful, however, to not fall into the other extreme. Too often, our culture encourages students to question everything. A questioning mindset is healthy only if it is complemented by a thirst for answers and a commitment to diligent study. Otherwise, it is an irrational absurdity.