Career Advice
Posted by

Date

December 5, 2021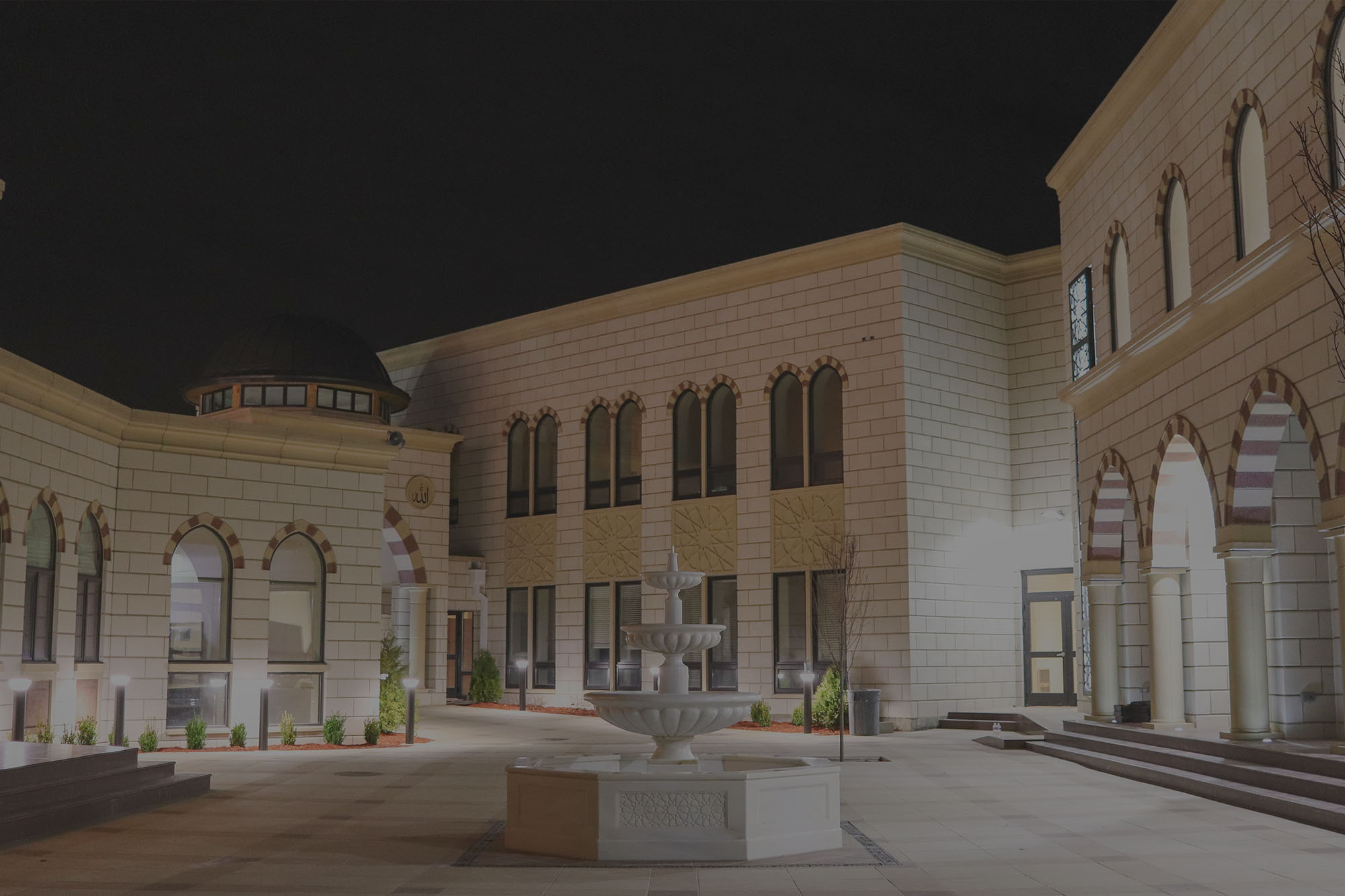 Career Advice for Students
By Rafi M. Ali, M.D.
Director of DarusSalam Seminary's Tadrīs Integrated High School Program
Career satisfaction is more a reflection of one's life perspective than the chosen career. Happiness is primarily a state of mind that is largely independent of external circumstances.
Service to humanity is the worthiest career goal. This is not just a nice thing to say; it makes a difference between a wholesome life of tranquility versus pathology.
Aim to excel in whatever you do. Otherwise, your soul will suffer a disquiet. Most college students fail because they are more concerned about their peer's opinion of them than their own intellectual progress. This can include how they look rather than how they act, and their social status rather than their grades as a measure of their intellectual growth.
Sometimes you can have it all, but usually you can't. Some things you just cannot have lest you wish to fail.
Always remember that it is all about the [1] Do not just pay lip-service to Allāh . Remember Him and He will remember you. Life is difficult as it is, don't make it harder.
Always keep your parent's input in your decision-making algorithm. Repay their love with gratitude.
Never boast about your career. "Showing off is the fool's idea of glory."[2] Never belittle a person's career by which they make their livelihood.
Aim to leave a positive mark in the world and know that you may not always see the fruits of your labors. Do good for the sake of good.
—
[1]. Intention
[2]. "Bruce Lee Quotes," Largest Collection of Bruce Lee Quotes, February 3, 2013, http://www.bruceleequotes.org/showing-off-is-the-fools-idea-of-glory/.