Mufti Muhammad Taha Karaan (RA) on the Ijma' on Tatabbu' al-Rukhas
Posted by

Date

December 3, 2021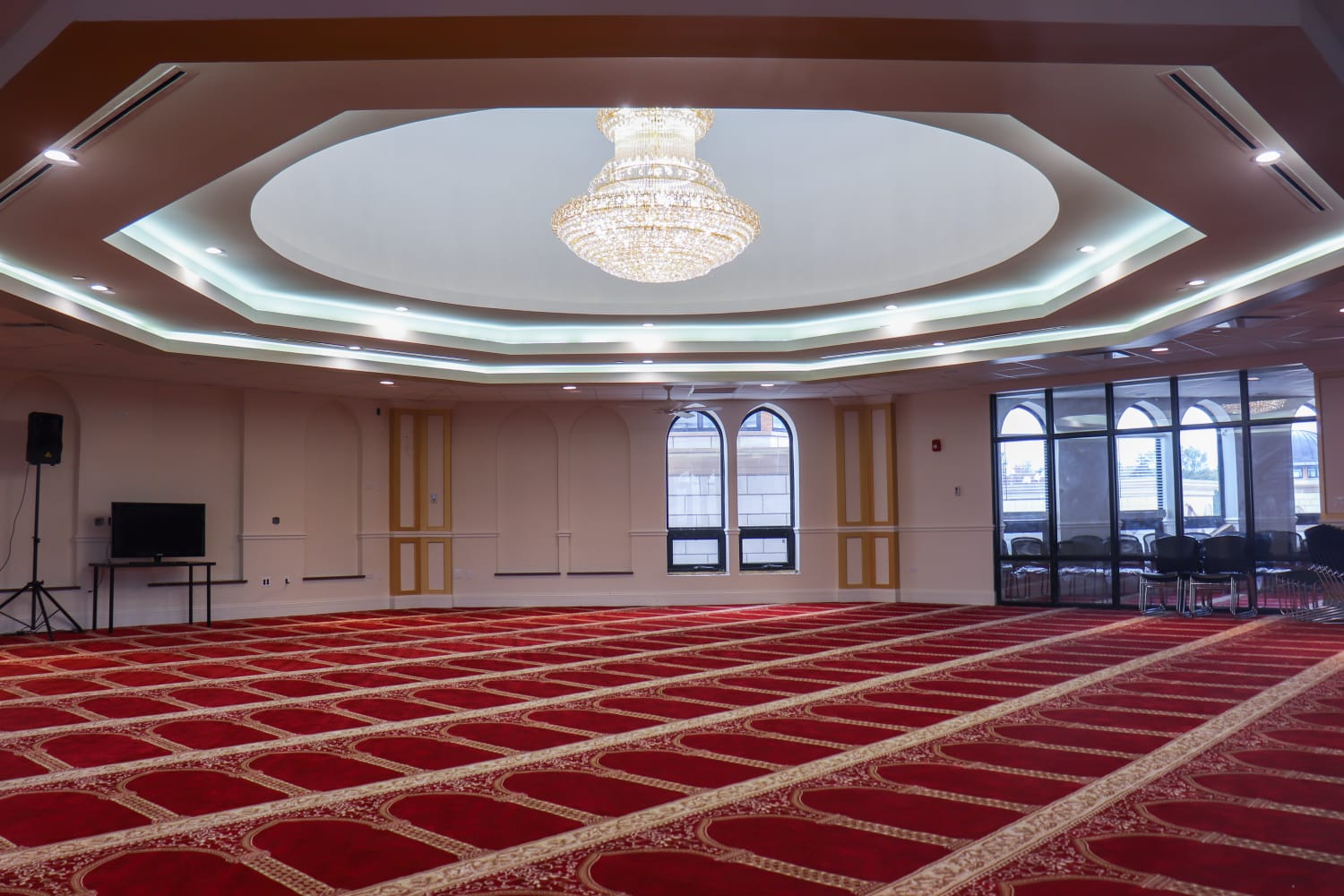 بسم الله الرحمن الرحيم
Question
as salamu alaykum,
In al-Tahbir (p. 4091), al-Mardawi al-Hanbali cites Ibn 'Abd al-Barr on an ijma' that tatabbu' al-rukhas is not permissible. Then, he seems to draw the ijma' into question by relating a view of jawaz from Abu Is-haq al-Marwazi; and then, questions that with another naql from both him and Ibn Abi Hurayrah.
Have you ever seen a naql of jawaz on tatabbu' al-rukhas from Abu Is-haq al-Marwazi (or another authority for that matter)? Would you consider Ibn 'Abd al-Barr's  report of ijma' as admissible evidence on the issue?
JazakAllah khayran.
Mufti Taha's Answer
Wa alaykumus salam wa rahmatuLlah
The issue on which Ibn Abi Hurayrah and Abu Ishaq al-Marwazi differed was whether a person guilty of tatabbu' al-rukhas should be declared a fasiq or not. The issue is dicussed by Ibn Hajar and Ramli, with each of them assigning a different preference. Ramli deals with it in the introduction to Nihayah and Ibn Hajar in kitab al-qada of Tuhfah, if memory serves me correctly. I would have indicated the precise places in an inscription on the last pages of the relevant volumes in the library copies.
The issue is also dealt with by Ibn al-Subki in the section on taqlid in Jam' al-Jawami' where he uncharacteristically makes a wrong ascription, attributing Ibn Abi Hurayrahs view to Abu Ishaq. He also deals with how this issue of tafsiq connects with jawaz. Mahalli references the discussion to Rawdah.
Ibn 'Abd al-Barr's citations of ijma' have long been notorious. I recall reading in the Qawa'id of al-Maqqari a statement that exhorts caution against ahadith quoted by fuqaha such as Ghazali and 'Abd al-Wahhab, as well as against cases of ijma' cited by Ibn 'Abd al-Barr, and claims of ittifaq  by Ibn Rushd.
Of interest in this regard would be Ibn al-Humam's statement in justification of tatabbu'. He says (in kitab al-qada of Fath al-Qadir, as cited by Shah WaliyyuLlah towards the end of 'Iqd al-Jid): "I do not know of anything in the Shari'ah which prohibits it."
Taha