An Anecdote Regarding Abū Bakr b. ʿAlī b. ʿAlawī b. Aḥmad al-Sharīf BaʿAlawī
Posted by

Date

November 29, 2021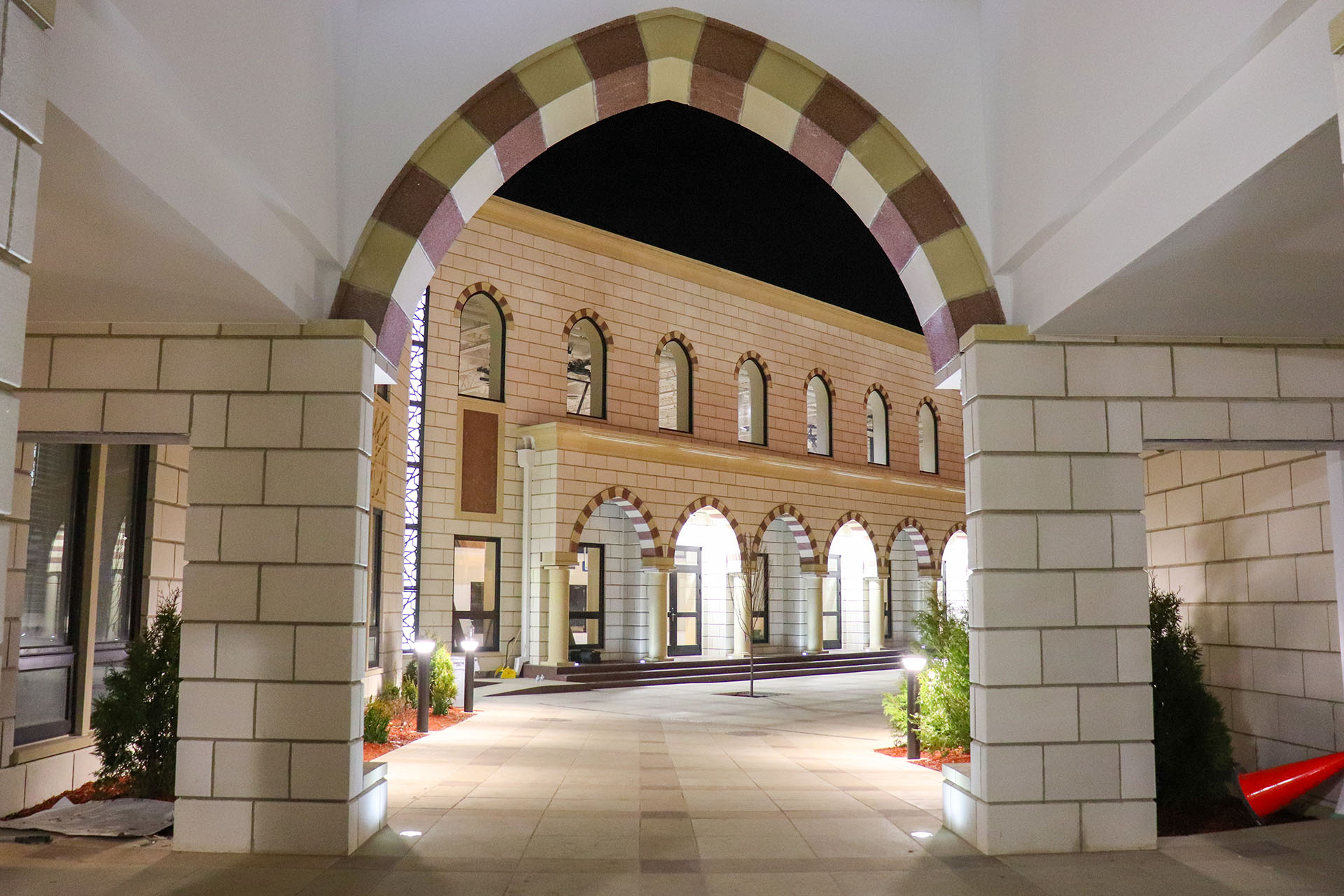 بسم الله الرحمن الرحيم
Abū Bakr b. ʿAlī b. ʿAlawī b. Aḥmad al-Sharīf BaʿAlawī traveled to the city of Aden in pursuit of sacred knowledge. Upon his arrival, he began studying under Qāḍī Muḥammad b. ʿĪsā al-Ḥubayshī. Abū Bakr BaʿAlawī was a diligent student. He exerted all his effort and fully devoted himself to studies under Qāḍī Ḥubayshī. Allāh granted him fatḥ; he gained a tremendous amount of knowledge in a short amount of time.
Once, during Abū Bakr BaʿAlawī's time studying in Aden, the sultan forwarded a legal query to Ḥubayshī. The question was very difficult, as if it had been sent to test the scholars. Ḥubayshī did not have an answer, nor did the other jurists of Aden. Everyone was struggling with the question.
Ḥubayshī then said:
انظروا هذا الحضرمي في الدهليز لعل عنده لهذا السؤال جوابا يفرج به عنا

Go see the haḍramī in the lobby. Maybe he has an answer that will solve this question for us.
They went to Abū Bakr BaʿAlawī and presented the issue to him. He replied immediately and solved the question with a complete and thorough answer.
News of this spread. Eventually, the sultan came to know what happened and summoned Abū Bakr BaʿAlawī. The sultan was impressed by him and told him that he may take any of the books he wants from their archives. Due to Abū Bakr BaʿAlawī's piety and prudence, he took just one book. He took a copy of Abū Isḥāq al-Shīrāzī's Tanbīh. It was a copy Shīrāzī himself penned; Abū Bakr BaʿAlawī took it for the barakah in it.
And Allāh knows best.
(See: Tārīkh Thaghr ʿAdan, 27)