Learn from Other Teachers
Posted by

Date

November 23, 2020

Comments

0 comment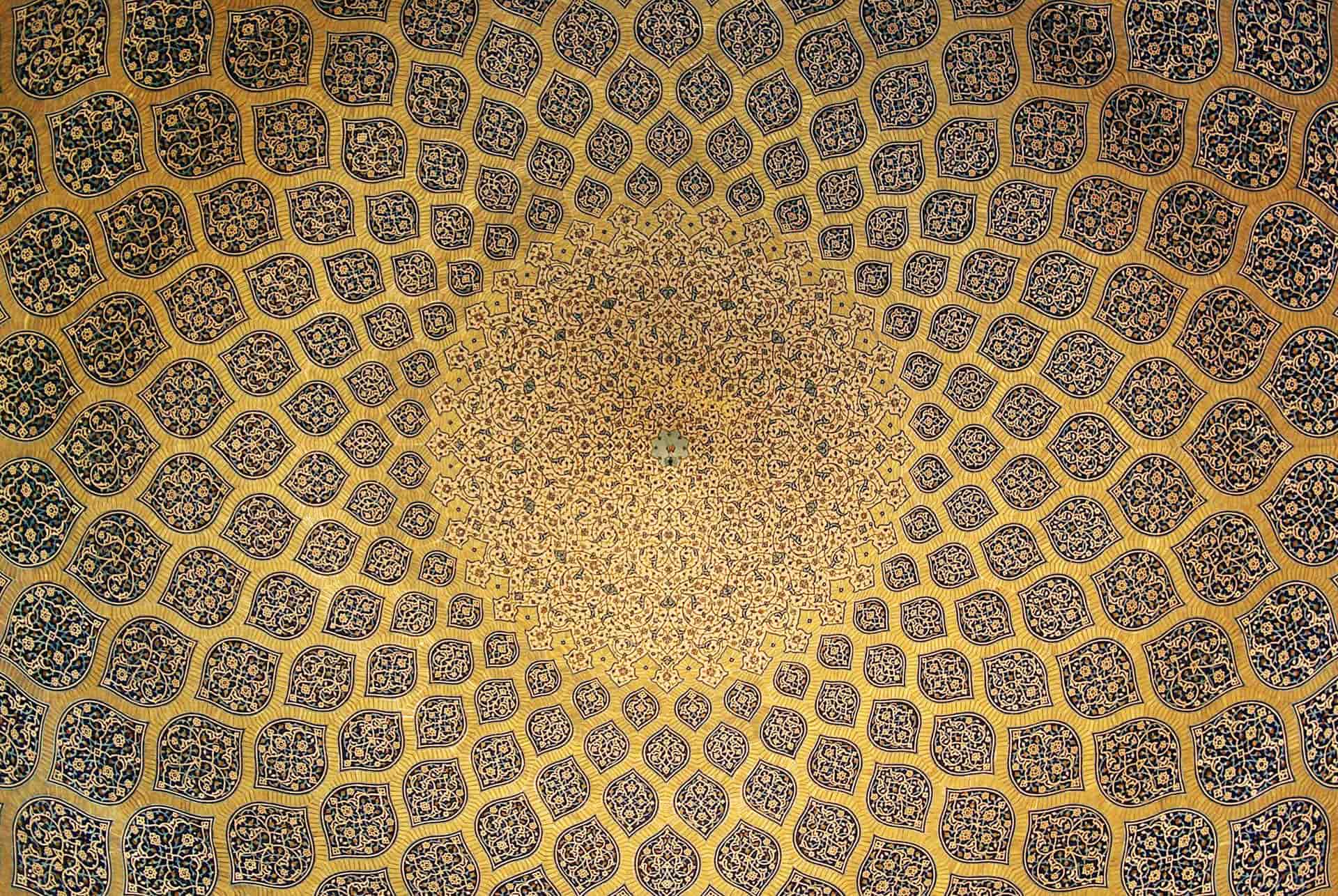 Sir William Osler (1849 – 1919 C.E.)
By Rafi M. Ali, M.D.
Director of DarusSalam Seminary's Tadrīs Integrated High School Program
Well intentioned biographers of great men dedicate themselves to extensive study and research so that they may present their subjects in the truest light, even if it were to expose some blemishes. Sir William Osler's biographer, Michael Bliss, writes that he, like many others who despite their best to find the worst, failed in unearthing anything that could tarnish that image of the great doctor.[1] Osler, the Father of Modern Medicine, literally wrote the textbook on medicine, and towered over all his contemporaries. Many aphorisms flowed from his pen, such as, "The good physician treats the disease; the great physician treats the patient who has the disease."[2]
Dr. Osler was a patient and gifted teacher. He taught by example. Here is a story about him, although undoubtedly romanticized in my mind:
Once, early in his career, the good doctor is confronted with a terribly ill patient. Osler recognized in the poor victim a case of hemorrhagic or black smallpox, a horrible incurable disease. He received the patient in his typical grace, advised hospitalization after suggesting that he feared the patient would get quite ill.
And so, it happened. The poor man fell ill quickly. Medical knowledge in those times had outpaced therapeutic options (of which there were hardly any) except for the balm of opiates. Osler stayed by the patient's bedside for hours on end. One can imagine him comforting the patient into the long hours of the night when time seems to stretch and silence speaks its mind.
"…and at the patient's request he reads to him from the Bible. The man occasionally mutters prayers, and his doctor helps in one further way: 'As the son of a clergyman…I performed the last Office of Christian friendship I could, and read the Commendatory Prayer at his departure…'"[3]
As the reader appreciates, teaching is more than conveying the subject matter. On the desk of a student, one finds books, paper, and pencil. Behind the desk — a person of great importance.
As in life and all professions, teaching is as noble as one makes it.
[1]. Michael Bliss, "On Doing an Osler Autopsy," in William Osler: A Life in Medicine (New York: Oxford University Press, 1999), xiii.
[2]. Roy Porter, The Cambridge Illustrated History of Medicine (Cambridge: Cambridge Univ. Press, 2009), 144.
[3]. Michael Bliss, The Making of Modern Medicine: Turning Points in the Treatment of Disease (Chicago: University of Chicago Press, 2011), 9.