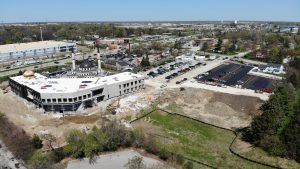 Alhamdulillah, by the grace of Allah (swt), the outer shell of the DarusSalam Seminary National Campus is nearly complete. We are moving on to the interior finishing stage of the project.
We have launched a new website to make it easier for you to donate to the project and put your money where you want it to go. You can do so by visiting http://donate.masjidds.org
Zakatul Fitr
Retail Market Prices as of Sha'ban 20, 1440 (April 26, 2019):
Wheat: Half Sa' (3.75 lbs.) = $6.00 per person MINIMUM
Barley: One Sa' (7.5 lbs.) = $12.00 per person
Raisins: One Sa' (7.5 lbs.) = $38.00 per person
Dates: One Sa' (7.5 lbs.) = $45.00 per person
FIFTH ANNUAL 3-DAY RETREAT
AMBASSADORS OF THE ALMIGHTY
The Lives of the Prophets
This Retreat has concluded, but you can re-listen to all of the lectures below. Please provide your honest feedback so we can continue to improve our programs.
THE SEMINARY
We're firm believers that the pursuit of knowledge is a life-long journey. Whether you are a parent looking to begin your child's journey or an adult looking to continue yours, we have something to offer you.
Masjid DarusSalam
21W525 North Avenue, Lombard, IL 60148
Saturday, Sept. 29, 2018
5:30pm
Prayer Timings
Daily Prayer & Jumu'ah Timings
InshaAllah, our weekly Sisters' Urdu Tafsir program will resume with it's normal schedule on April 5. The program will be held every Thursday from 11:30AM - 1:30PM.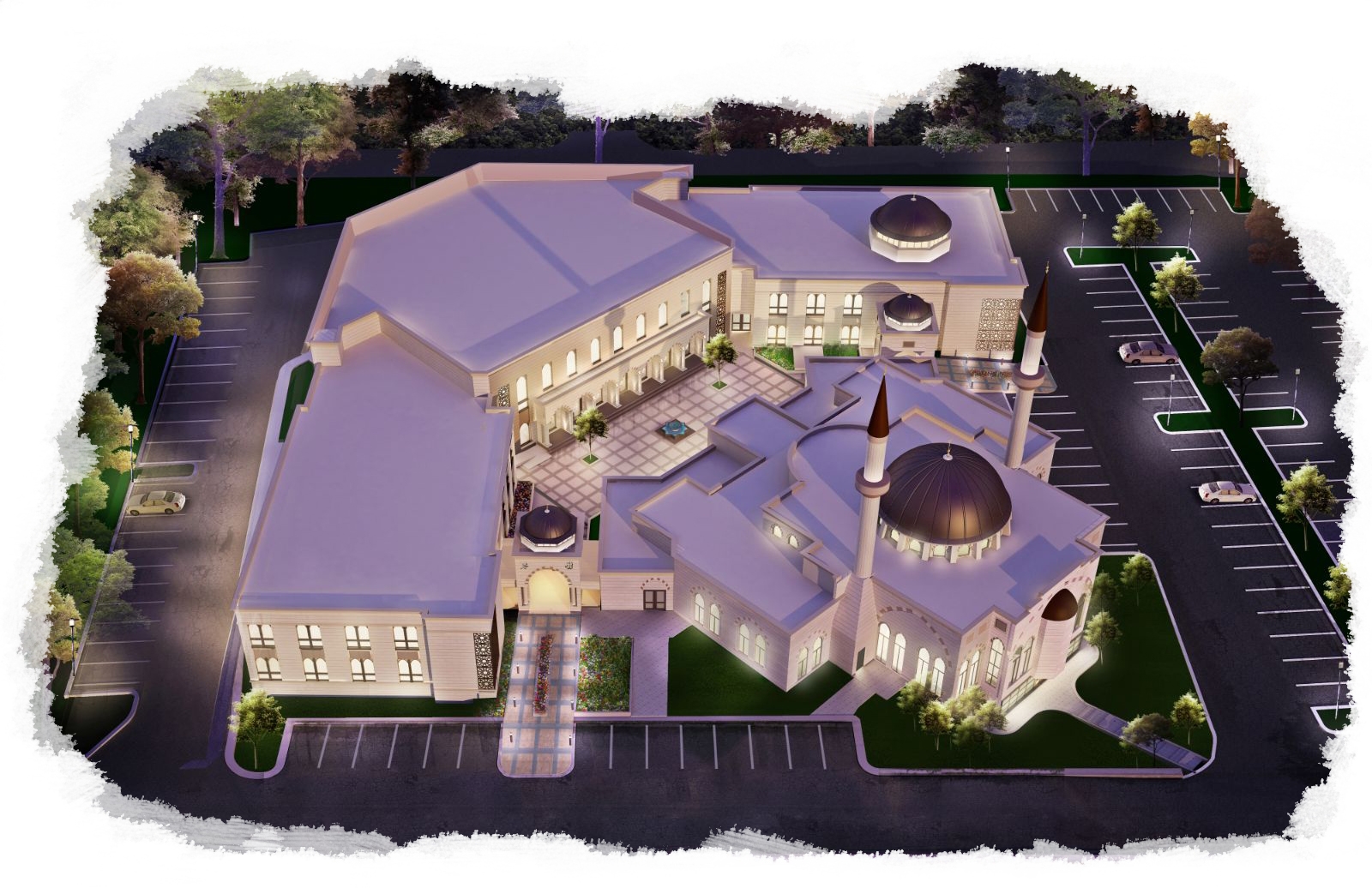 National Seminary Campus
Opening Ramadan 2020
Subscribe now and receive updates about our programs, events, and more!