The Modest Dress Code
Posted by

Date

December 5, 2021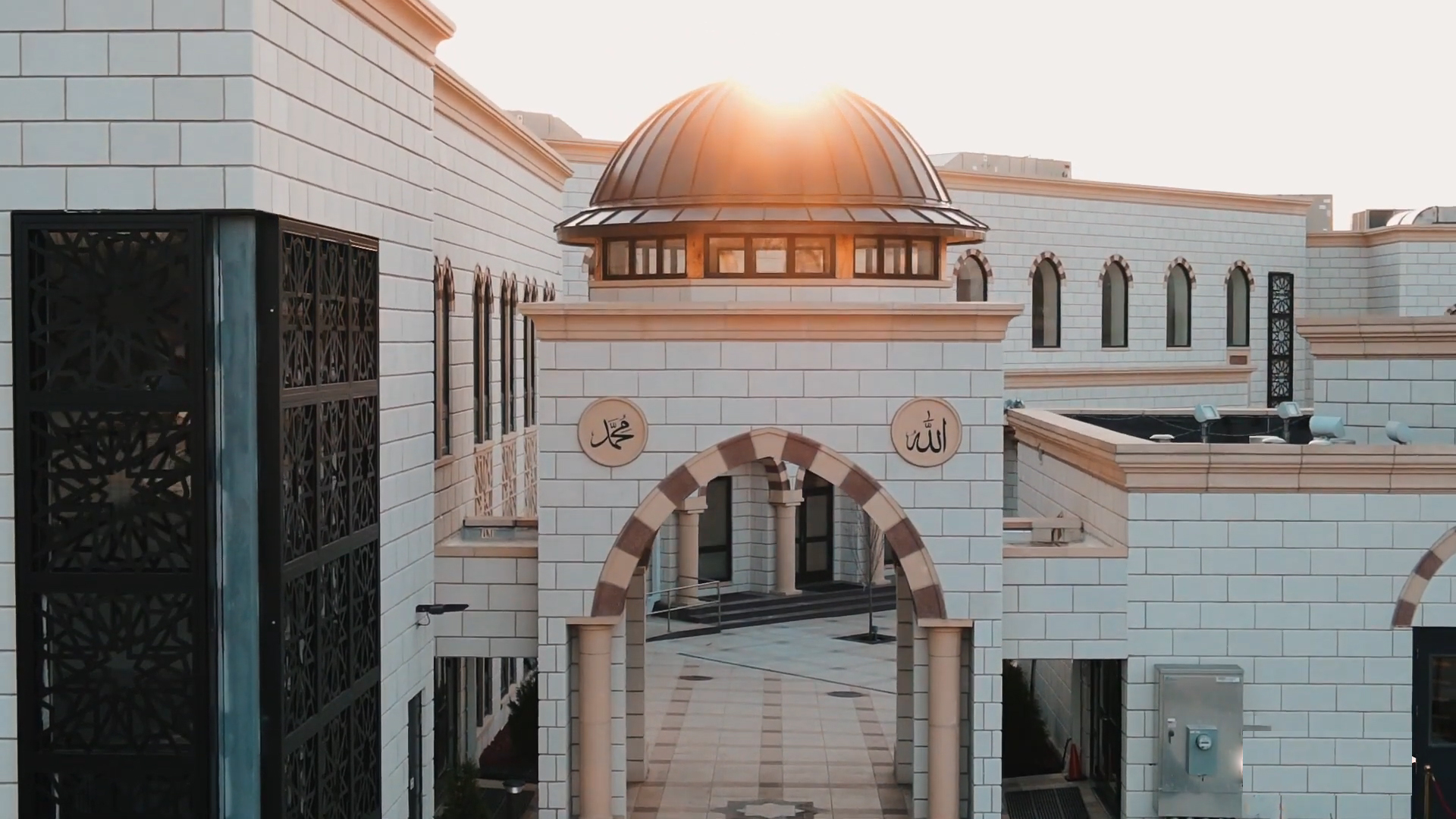 False Notions of Prestige
By Rafi M. Ali, M.D.
Director of DarusSalam Seminary's Tadrīs Integrated High School Program
It is a great mercy of Islam that it allows a spectrum of acceptable outward costumes. Yet, many precious Muslim youth try to hide their identity by camouflaging their appearance. Some such souls will live out their lives in fear of the opinion of others — fear of malignant looks, of insults, of dangers lurking behind shadows that do not exist, and shadows that do. Fear and peace cannot co-exist in the mind. Our capacity to rationalize is immense.
An Englishman once criticized Gandhi for his "rejection" of English attire. Gandhi responded thus:
"…having taken to the occupation of weaving and agriculture and having taken the vow of Swadeshi, my clothing is now entirely hand-woven and hand-sewn and made by me or my fellow workers…The fact is that I wear the national dress because it is the most natural and the most becoming for an Indian. I believe that our copying of the European dress is a sign of our degradation, humiliation and our weakness, and that we are committing a national sin in discarding a dress which is best suited to the Indian climate and which, for its simplicity, art and cheapness, is not to be beaten on the face of the earth and which answers hygienic requirements. Had it not been for a false pride and equally false notions of prestige, Englishmen here would long ago have adopted the Indian costume."[1]
In a society that tolerates men with nose-rings, grotesque tattoos, ripped jeans, and same-sex marriages, no modest man need be self-conscious. Gandhi did not reject European dress; he was beyond such pettiness. He simply affirmed his equal right to stand tall upon God's earth. No blade of grass may claim the ground upon which it stands, nor shall it be a tyrant upon its neighbor. It is also possible that we underestimate our fellow citizens, and that they may be more accepting than we think.
Nevertheless, no man is truly free until his beliefs and actions agree. There is little respect for the one who flees from shadows. Who wants to live forever, and that in fear? Better a Day of Freedom than a thousand such years. I must also remind myself, lest I judge myself harshly, that the least of the Muslims is still great in the sight of Allāh.
We are pleased with Allāh as our Lord, and with Islam as our religion, and with Muhammad (peace be upon him) as our Prophet and Messenger. 

---
[1]. Mohandas K Gandhi, "Third Class in Indian Railways," ReadCentral Smart Reader, https://www.readcentral.com/SmartReader/Mahatma-Gandhi/Third-class-in-Indian-railways/007 (accessed October 1, 2019).