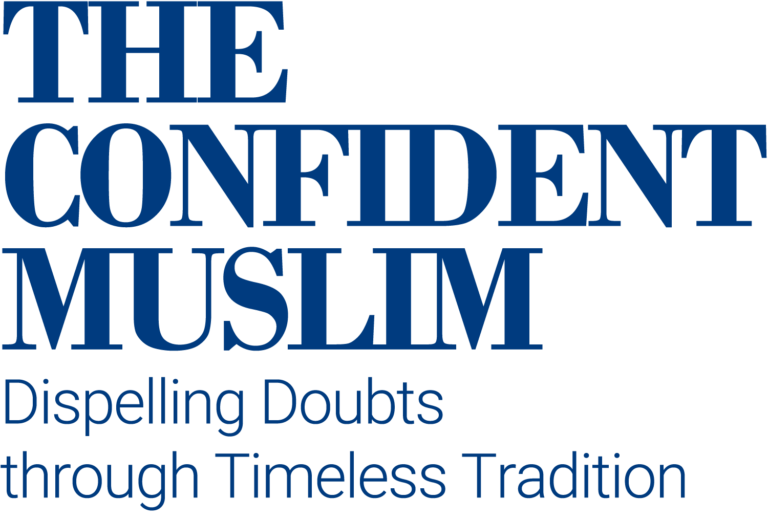 four-day academic intensive covering important, contemporary, and intellectually-stimulating topics
Classroom Resources
Enrolled in the course? Submit a question to the instructor or get access to documents, slides, and other resources below!
Courses
▽ Muslims and the Modern World
▽ Exploring the Secular
▽ Proofs of Prophethood
Kids and Youth Programs
Our parallel kids (6-10) and youth (11-14) program follows the same schedule as the adult Winter Intensive, making it a perfect opportunity for the entire family to benefit!
**Course topics are subject to change.
Accommodations
Joining us from out of town? Book your stay with one of our partner hotels for a special discounted rate. Both hotels are located minutes from DarusSalam. Use the links below to reserve your room.
Reserve your spot now
Course Fee: $100
The Winter Intensive is open for brothers and sisters ages 15 and older. We are pleased to provide discounts for out-of-state registrants and students!
Online and Day Passes
Can't make it in person? Interested in only a particular course? Online and Single-Day Passes are available below!