FIFTH ANNUAL SIRAH CONFERENCE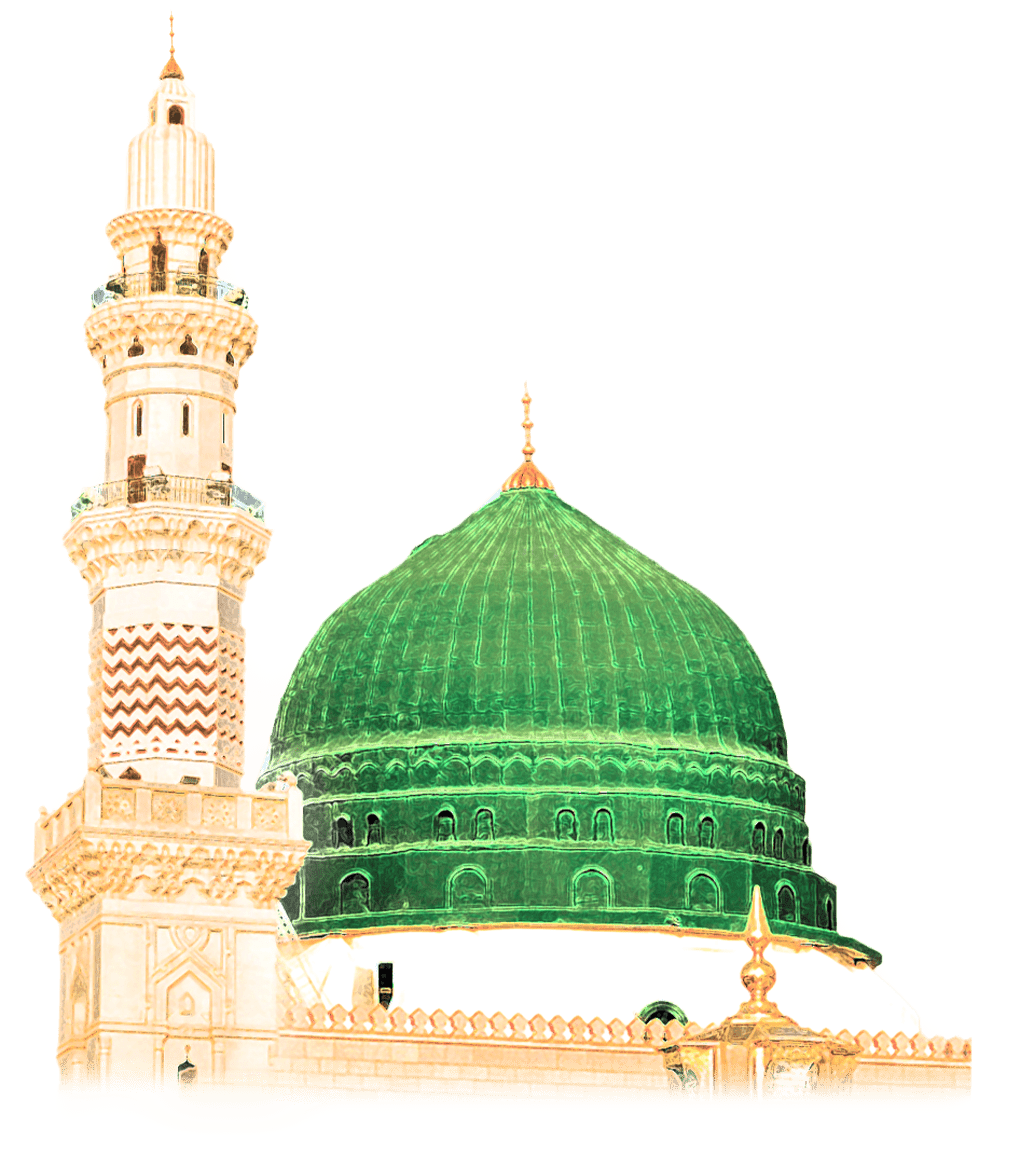 BRICK by BRICK
How the Prophet (S) Laid the Foundation of a Successful Ummah
"Whoever sends a blessing (salutation) upon me, Allah sends ten blessings upon him." (Sahih Muslim)
Join the DarusSalam students and community in this noble endeavor to send abundant salawat in an effort to reap the numerous benefits mentioned by Rasulullah (S).
Topics

Resplendent Refuge - Pivotal Role of the Prophet's Masjid
Ml Usman Akhtar, DarusSalam Seminary
Paradigm of Pedagogy - Establishing the Madrasah of Ahl al-Suffah
Ml Ahsan Syed, DarusSalam Seminary
Global Vision - Training the Sahabah to Spread the Da'wah
Ml Shoaib Wardak, Toronto, Canada
Community Consciousness - Balancing the Personal and the Collective
Ml Hamzah Imtiyaz, St. Louis, MO
Auspicious Abode - The Spiritually-Centered Home of the Prophet ﷺ
Mufti Mudassir Owais, Fremont, CA
Prophetic Community - Forging Unparalleled Bonds of Unity
Mufti Minhajuddin Ahmed, DarusSalam Seminary
Cleansing the Hearts - Spiritual Guidance of the Messenger ﷺ
Mufti Azeemuddin Ahmed, DarusSalam Seminary
Marketplace of Madina: The Economic System of Islam
Mufti Abrar Mirza, Darul Iftaa Chicago
Accommodations
Joining us from out of town? Book your stay with one of our partner hotels for a special discounted rate. Both hotels are located minutes from DarusSalam. Use the links below to reserve your room.
Register now
We invite you and your entire family to join us for our Annual Sirah Conference. Register now to reserve your seat and help us make the proper accomodations.