ONE-DAY ACADEMIC LECTURE SERIES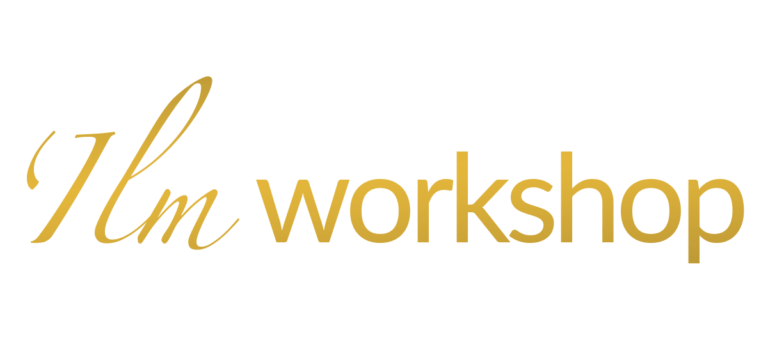 A one-day, pre-retreat series of interactive and immersive classes covering informative and thought-provoking topics with some of today's leading scholars.
ONSITE AT DARUSSALAM AND LIVESTREAMED ON YOUTUBE @MASJIDDS
INSTRUCTORS
▽ Dr. Mufti Yasir Nadeem, IIE
▽ Mawlana Bilal Ali Ansari, Darul Qasim
▽ Mufti Abrar Mirza, American Fiqh Academy
▽ Mufti Minhajuddin Ahmed, DarusSalam Seminary
ANNUAL 3-DAY RETREAT
A 3-day program discussing the Islamic perspective on dealing with calamities, depression, personal setbacks, financial struggles, domestic issues, intellectual challenges, and other hardships, connecting examples from the past with modern-day manifestations.
FRIDAY, JUNE 18 (Maghrib) - SUNDAY, JUNE 20 (10AM)
The weekend will conclude with DarusSalam Seminary`s Commencement Ceremony for the 2021 graduating classes. Alhamdulillah, this includes a number of programs:
Takmil Seven-Year 'Alimiyyah Program
Qira'ah Sab'ah Program
Tanwir Intensive One-Year Arabic & Islamic Studies Program
Tahfiz Qur'an Memorization Program
Tadris Integrated High School Program
BUKHARI SHARIF KHATAM
SUNDAY, JUNE 20 | 10AM - 4:30PM
Joining us from out of town?
Take advantage of discounted rates from these nearby hotels!
Brothers 18+ are welcome to perform i'tikaf at DarusSalam for the duration of the Retreat!* Just select this option when registering.
*Must present proof of full COVID-19 vaccination.