Daily Prayer & Jumu'ah Timings
THE SEMINARY
We're firm believers that the pursuit of knowledge is a life-long journey. Whether you are a parent looking to begin your child's journey or an adult looking to continue yours, we have something to offer you.
Prayer Timings
Daily Prayer & Jumu'ah Timings
Subscribe now and receive updates about our programs, events, and more!
Sign up for text message alerts!
Click here Click here to get WhatsApp messages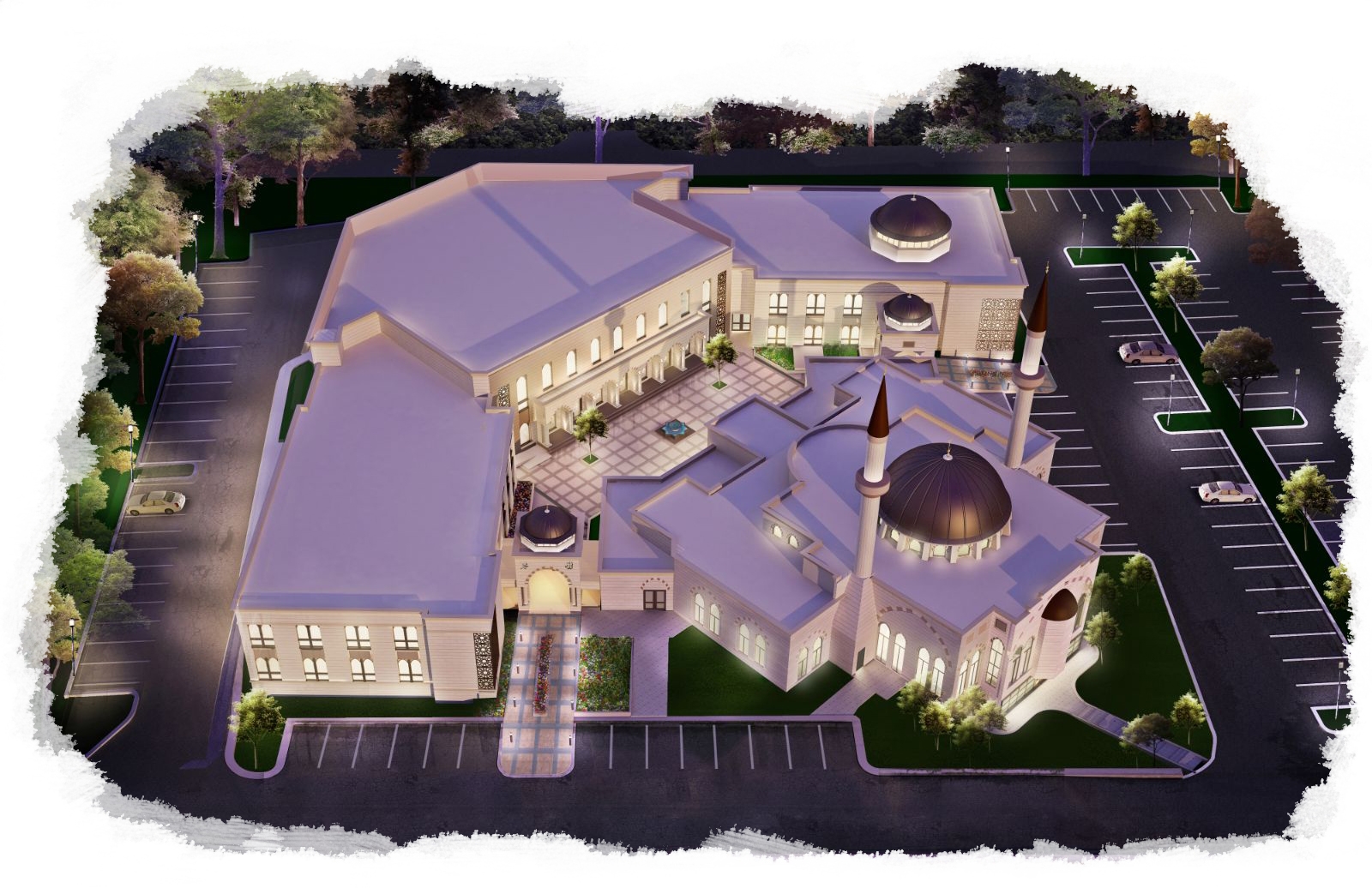 National Seminary Campus
Opening Ramadan 2020