2020 Annual Report
See the difference you made this past year!
"The believer's shade on the Day of Resurrection will be his sadaqah." (at-Tirmidhi, 604).
DarusSalam's goal has always been to disseminate traditional knowledge to the masses. We regularly offer programs and services for the entire community!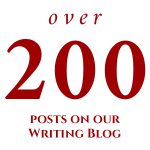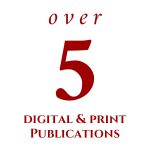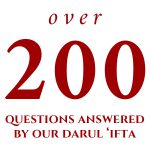 We formally launched our Darul 'Ifta. Our community can use this service to obtain answers to their questions from our scholars. Alhamdulillah, by the end of 2020, over 200 questions will have been answered through our Darul 'Ifta, and hundreds of others in person and online.
Approximately 400 lectures were delivered by DarusSalam Scholars and internationally renowned scholars. Muslims from around the world listened to these lectures.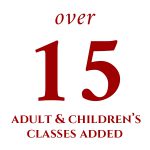 We expanded our online classes for brothers and sisters, adding over 15 new classes, including Adult Tajwid Classes, Adult Arabic Classes, and Adult Islamic Studies classes.
Over 300,000 viewers from around the world listened to our lectures on YouTube!
We currently have over 60 full-time and part-time staff.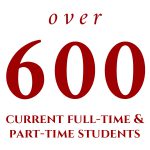 Our current full-time and part-time students total over 600 students.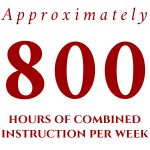 Through all of our programs, approximately 800 hours of classroom instruction take place per week.
42 boys and girls graduated from our Tanwir 1 Year Program!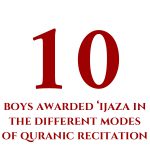 10 students received 'Ijaza in the different modes of Quran Recitation.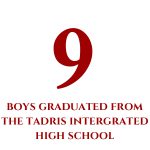 9 boys graduated from our Tadris Program Integrated High School Program.
19 boys and girls completed the memorization of the Qur'an.
3 boys and girls recited the entire Quran from memory in 1 day.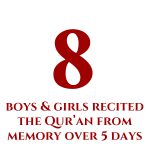 8 boys and girls recited the Quran from memory over the course of 5 days. 
Supporting our Seminary means supporting the future of Islamic scholarship in America.
You take a share for everyone who benefits from the programs and classes at DarusSalam
you can also:
Zelle to donate@masjidds.org OR sadaqa@masjidds.org OR zakat@masjidds.org
Write a check to Masjid DarusSalam, 21W525 North Ave., Lombard, IL 60148