Prayer Timings
Daily Prayer & Jumu'ah Timings
The Art of Marriage
a 3-day workshop on strengthening the bonds of marriage
And of His signs is that He created for you from yourselves mates that you may find tranquility in them; and He placed between you affection and mercy. Indeed, in that are signs for people who give thought.
Spotlight
Featured programs and special announcements
TONIGHT: The Power of Ambition: Achieving Success through High Aspirations
Events
Upcoming programs at DarusSalam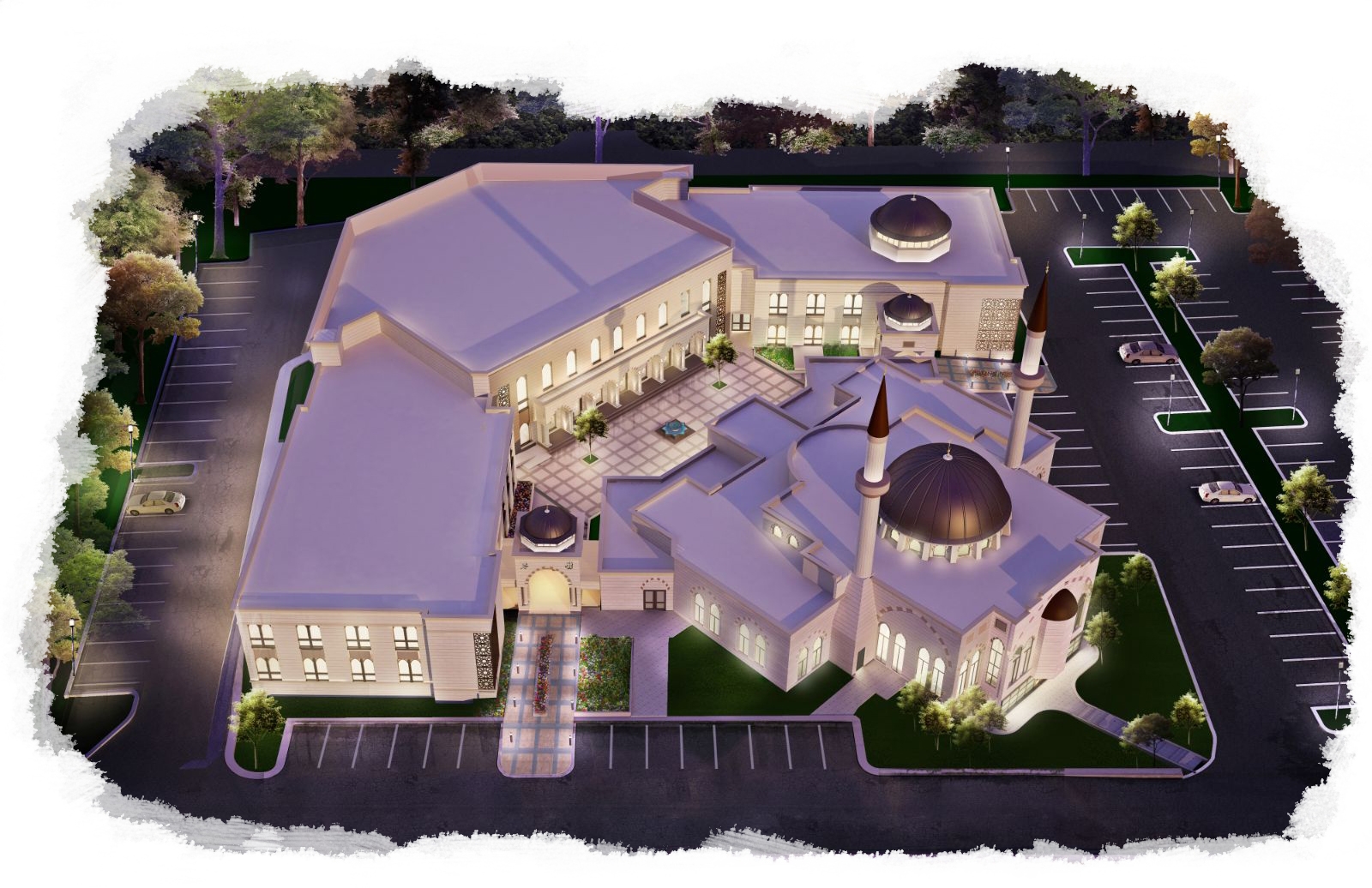 Phase Two.
Academy and Community Center
Subscribe now and receive updates about our programs, events, and more!