Alhamdulillah, the DarusSalam Seminary National Campus is nearly 70% complete. Now you can walk-through the Seminary National Campus and witness first-hand the progress that is being made.
Get in on the ground floor of this project as it reaches the completion mark inshallah. Donate today by visiting http://donate.masjidds.org
InshaAllah we hope to complete the construction of the Campus by Ramadan in 2020.
FIFTH ANNUAL 3-DAY RETREAT
AMBASSADORS OF THE ALMIGHTY
The Lives of the Prophets
This Retreat has concluded, but you can re-listen to all of the lectures below. Please provide your honest feedback so we can continue to improve our programs.
THE SEMINARY
We're firm believers that the pursuit of knowledge is a life-long journey. Whether you are a parent looking to begin your child's journey or an adult looking to continue yours, we have something to offer you.
Masjid DarusSalam
21W525 North Avenue, Lombard, IL 60148
Saturday, Sept. 29, 2018
5:30pm
Prayer Timings
Daily Prayer & Jumu'ah Timings
InshaAllah, our weekly Sisters' Urdu Tafsir program will resume with it's normal schedule on April 5. The program will be held every Thursday from 11:30AM - 1:30PM.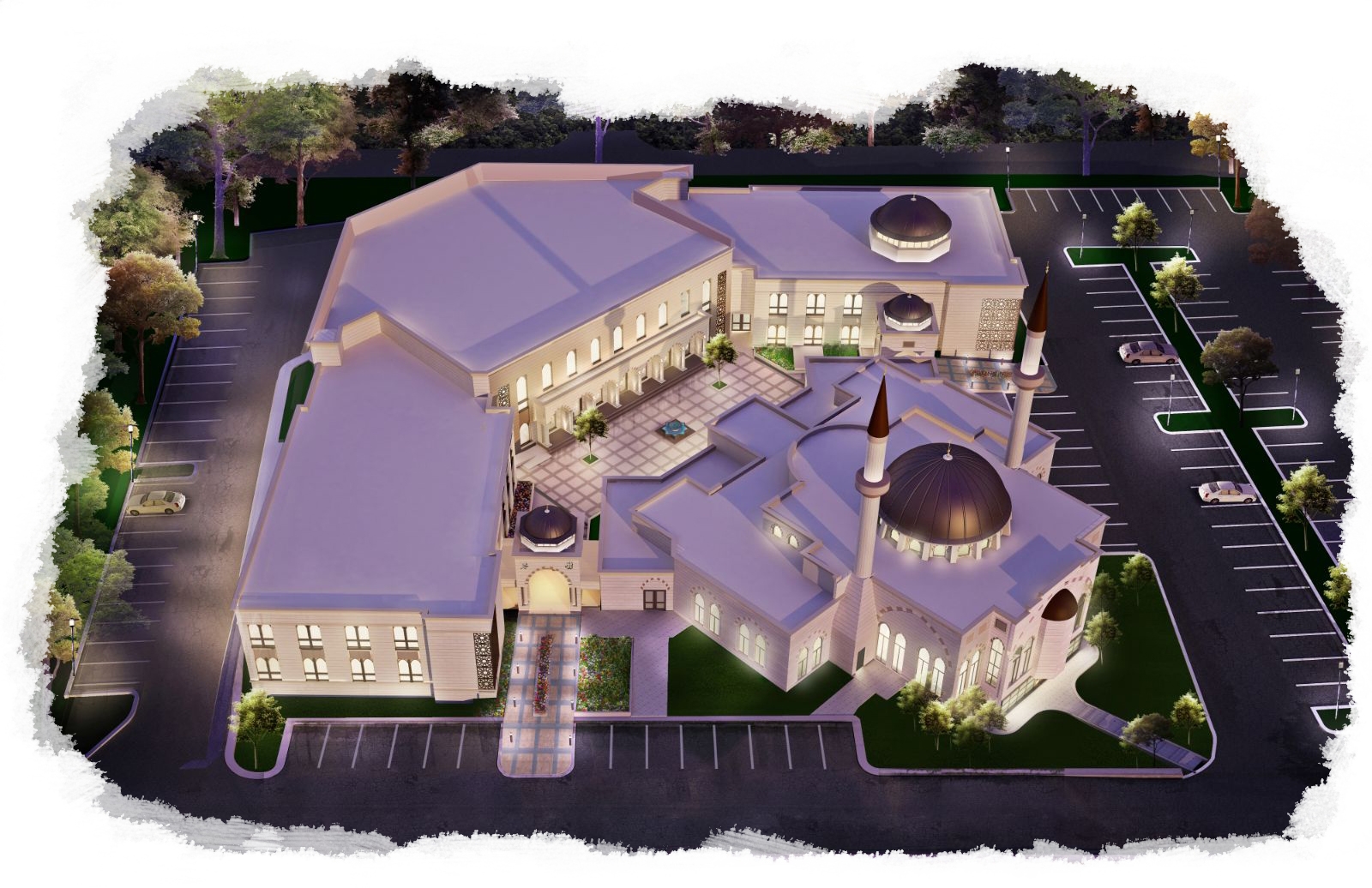 National Seminary Campus
Opening Ramadan 2020
Events
Upcoming programs at DarusSalam
"The DS [DarusSalam] Winter Intensive was a great program for people of all ages and something that should be a must attend for everyone. Great environment and very beneficial. All the scholars were very knowledgeable and did a wonderful job teaching. Highly recommend."
-2018 Winter Intensive Participant
"DarusSalam has lived up to the title 'Recharging our faith.' They took complicated, confusing, and pressing topics and broke them down and explained them very clearly. Helped remove a lot of doubt in my imaan."
-2018 Winter Intensive Participant
"My intention at first was just to come so I could visit and explore downtown Chicago, but after listening to the first lecture, I was hooked! Couldn't even put my pen down due to the overwhelming ilm pouring out from the aalim's lecture."
-2018 Winter Intensive Participant
"Amazing weekend – The whole intensive was superbly operated in every aspect. Everyone from DAS [DarusSalam] has been so inviting, making me truly feel at home. I have come out with a newfound conviction in my faith."
-2018 Winter Intensive Participant
Subscribe now and receive updates about our programs, events, and more!