As'salaamu alaykum.  Jazakallah khair for visiting us and making Masjid DarusSalam what it is today! With your generous support in 2019, we hosted over 50 programs that reached Muslims around the world.  
We rely on individuals like you to make our programs possible. Please consider making your year-end donations to Masjid DarusSalam so that we can continue our programs in 2020 and add more inshaAllah!
SIXTH ANNUAL 3-DAY RETREAT
ENDURING WISDOMS
Timeless Lessons from Qur'anic Stories
FORTRESS OF FAITH
Building an Intellectual-Spiritual Sanctuary
Dr. Shadee Elmasry
Alhamdulillah, the DarusSalam Seminary National Campus is nearly 70% complete. Now you can walk-through the Seminary National Campus and witness first-hand the progress that is being made.
Get in on the ground floor of this project as it reaches the completion mark inshallah. Donate today by visiting http://donate.masjidds.org
InshaAllah we hope to complete the construction of the Campus by Ramadan in 2020.
THE SEMINARY
We're firm believers that the pursuit of knowledge is a life-long journey. Whether you are a parent looking to begin your child's journey or an adult looking to continue yours, we have something to offer you.
Masjid DarusSalam
21W525 North Avenue, Lombard, IL 60148
Saturday, Sept. 29, 2018
5:30pm
Prayer Timings
Daily Prayer & Jumu'ah Timings
InshaAllah, our weekly Sisters' Urdu Tafsir program will resume with it's normal schedule on April 5. The program will be held every Thursday from 11:30AM - 1:30PM.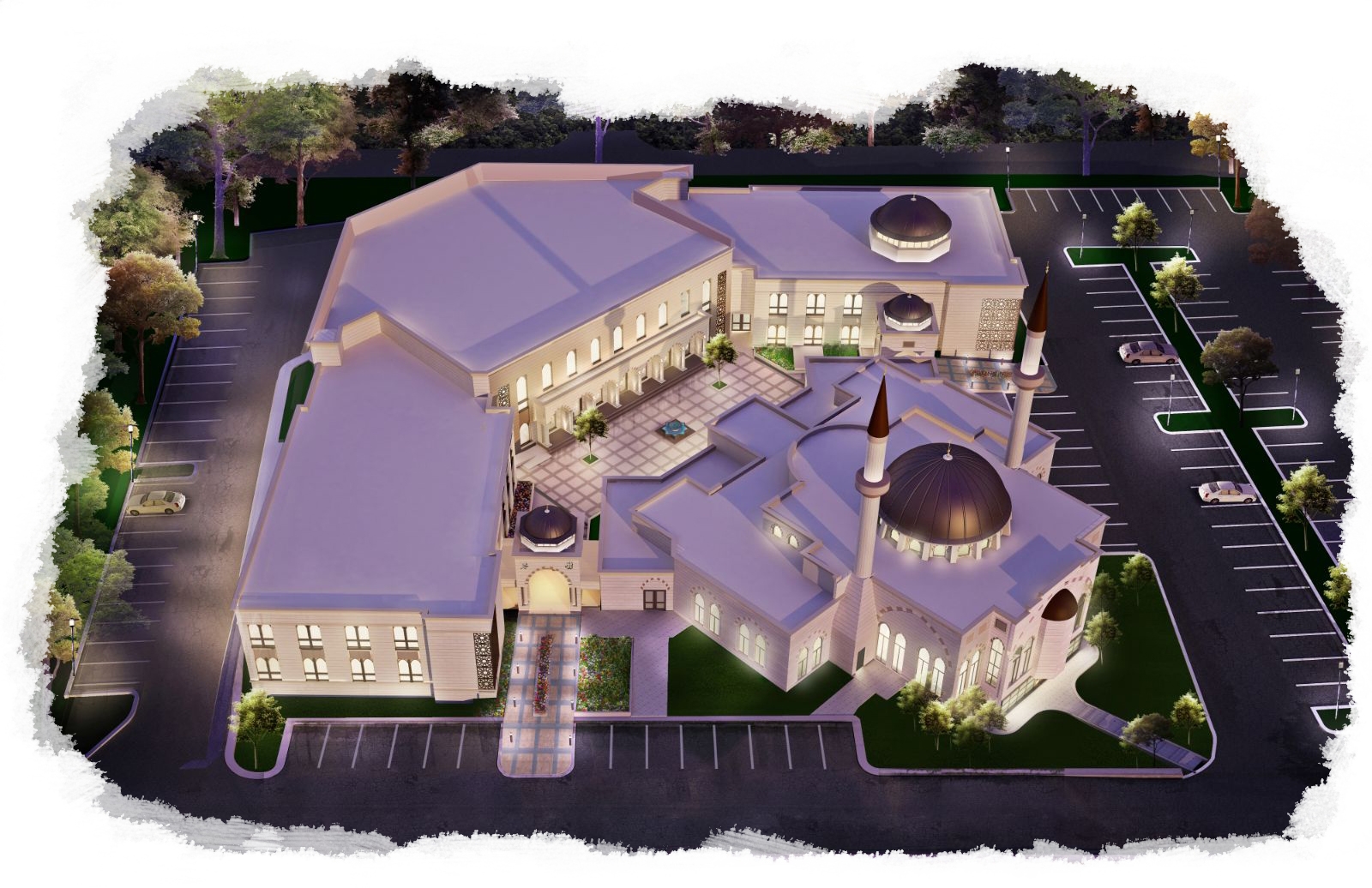 National Seminary Campus
Opening Ramadan 2020
Events
Upcoming programs at DarusSalam
Subscribe now and receive updates about our programs, events, and more!