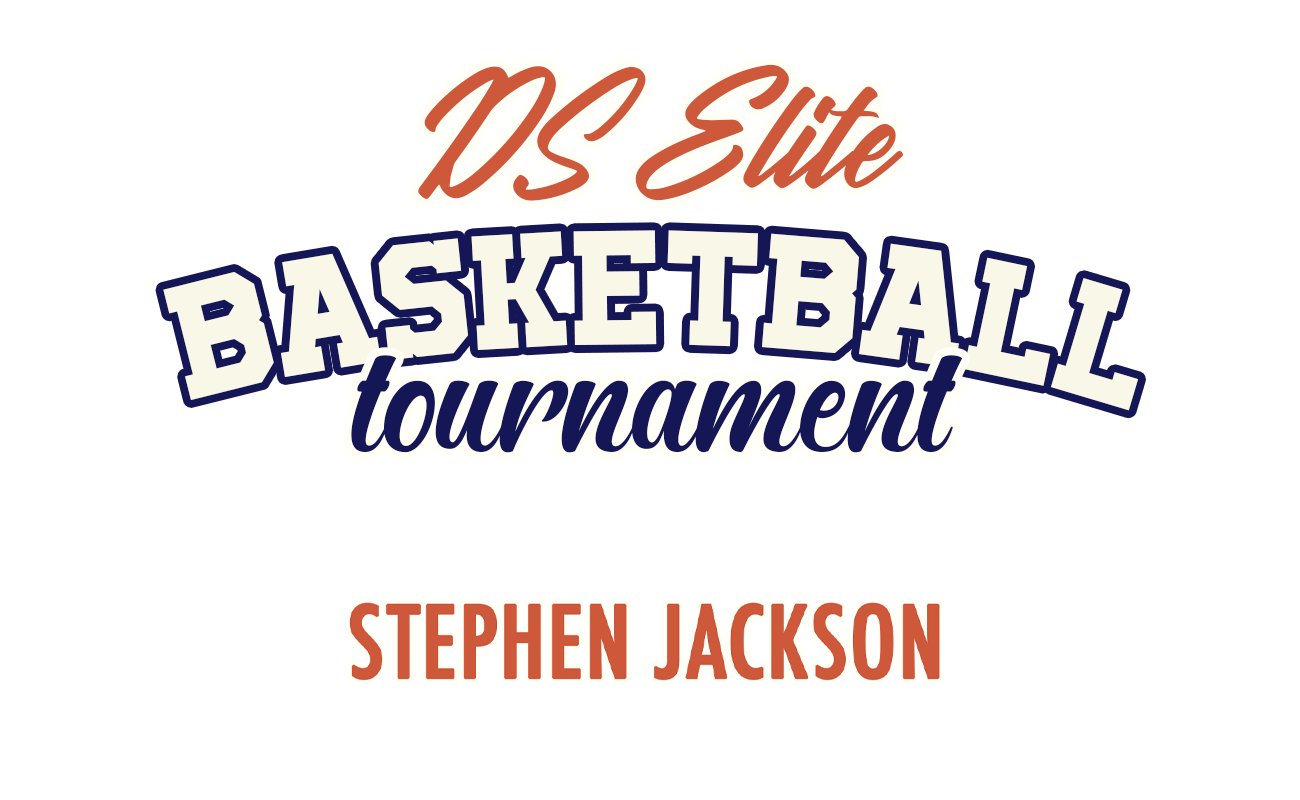 DarusSalam Foundation is honored to host Stephen Jackson, a former NBA champion, for a community event and youth program.
Stephen Jackson played in the NBA for 14 years and was a former "McDonald's All-American". He accepted Islam in the beginning of 2021. Since then, he has been publicly sharing his love for the deen and has been preaching Islam to other NBA players and famous personalities. His efforts have led to multiple such individuals accepting Islam.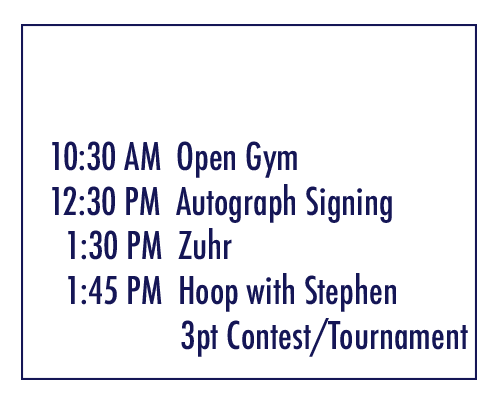 SATURDAY, JULY 3 at 1:45PM
Brothers 18+ Only. $10 fee. Max 50 participants.