Eid al-Fitr
Eid Mubarak! Inshallah, Eid will be tomorrow, Friday, April 21st based on the declaration made by the Chicago Hilal Committee. Inshallah Masjid DarusSalam will be holding two sessions of Eid Salat: 5:45AM and 10:00AM. Fajr will be at 5:30AM. May Allah ﷻ accept all of our fasts and 'ibadah from the past month of Ramadan!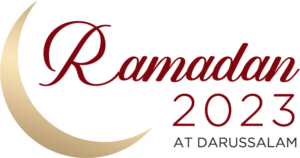 DarusSalam is pleased to offer numerous programs to help maximize your Ramadan. Stay up to date with tarawih information, daily programs, i'tikaf registration, zakat payment, and tons of resources to help make the most of this blessed month.
DarusSalam Foundation follows Chicago Hilal for declarations of the beginning of the lunar months based on moonsighting.
Event RSVP
Looking to RSVP for one of our programs? Click below to find an event and reserve your spot!
Tarawih Congregations
Separate congregations will be held in the following locations:
Main Congregation (29-Day Khatam):
Location: Main Brothers' & Sisters' Prayer Halls
Led By: Mufti Minhajuddin Ahmed, Mufti Azeemuddin Ahmed, & Mawlana Farhan Syed
7-Day Khatam #1:
Location: Brothers' & Sisters' Banquet Halls
Start Date: Ramadan 1
Led By: Mufti Hassan Shaikh
7-Day Khatam #2:
Location: Brothers' & Sisters' Banquet Halls
Start Date: Ramadan 8
Led By: Hafiz Ousseynou Fall
15-Day Khatam:
Location: Gymnasium (Brothers Only)
Start Date: Ramadan 1
Led By: Mawlana Farhan Shariff, Hafiz Mohammed Mohsin, & Hafiz Mohammed Saad
Special Tarawih Congregations
This year, we will be offering two new Tarawih prayers:
Weekends-Only (8-Day Khatam):
Location: Masjid Lower Level (Brothers Only)
Dates: Every Friday and Saturday
Led By: Hafiz Usama Khan, Hafiz Hassan Syed, & Hafiz Hammad Shaikh
Great for brothers who travel for work throughout the week and wish to complete the Qur'an in tarawih!
Final 'Ashrah Khatam:
Location: Brothers' & Sisters' Banquet Halls
Start Date: Ramadan 21
Led By: Qari Muhammad Patel
I'tikaf at DarusSalam
We will be hosting i'tikaf for brothers during the final 10 days of Ramadan, inshaAllah. Brothers under 18 must be accompanied by a parent/guardian. Limited spots available. Must register below.
Daily Programs
All programs below will be held on-site and online at YouTube.com/MasjidDS.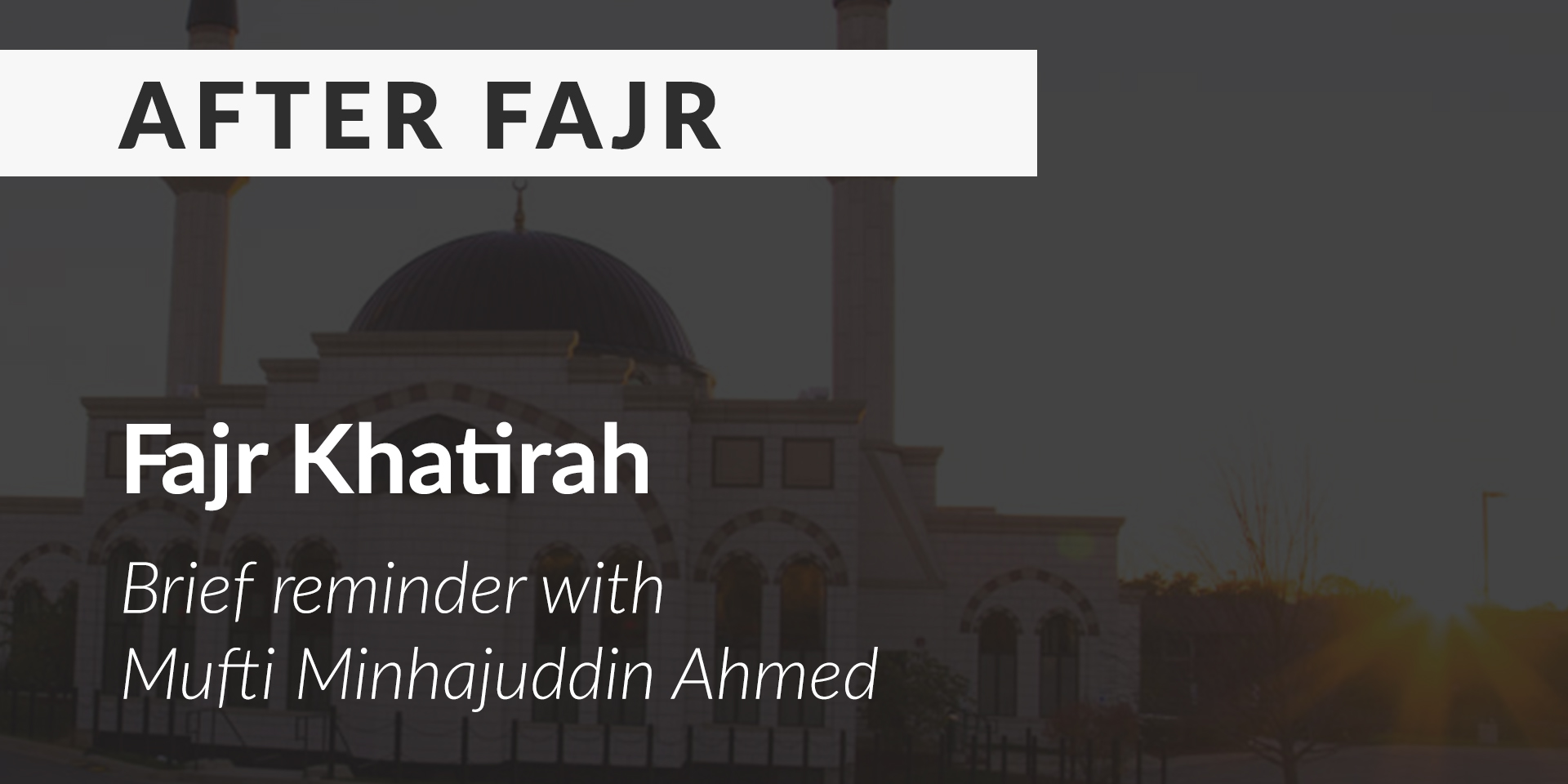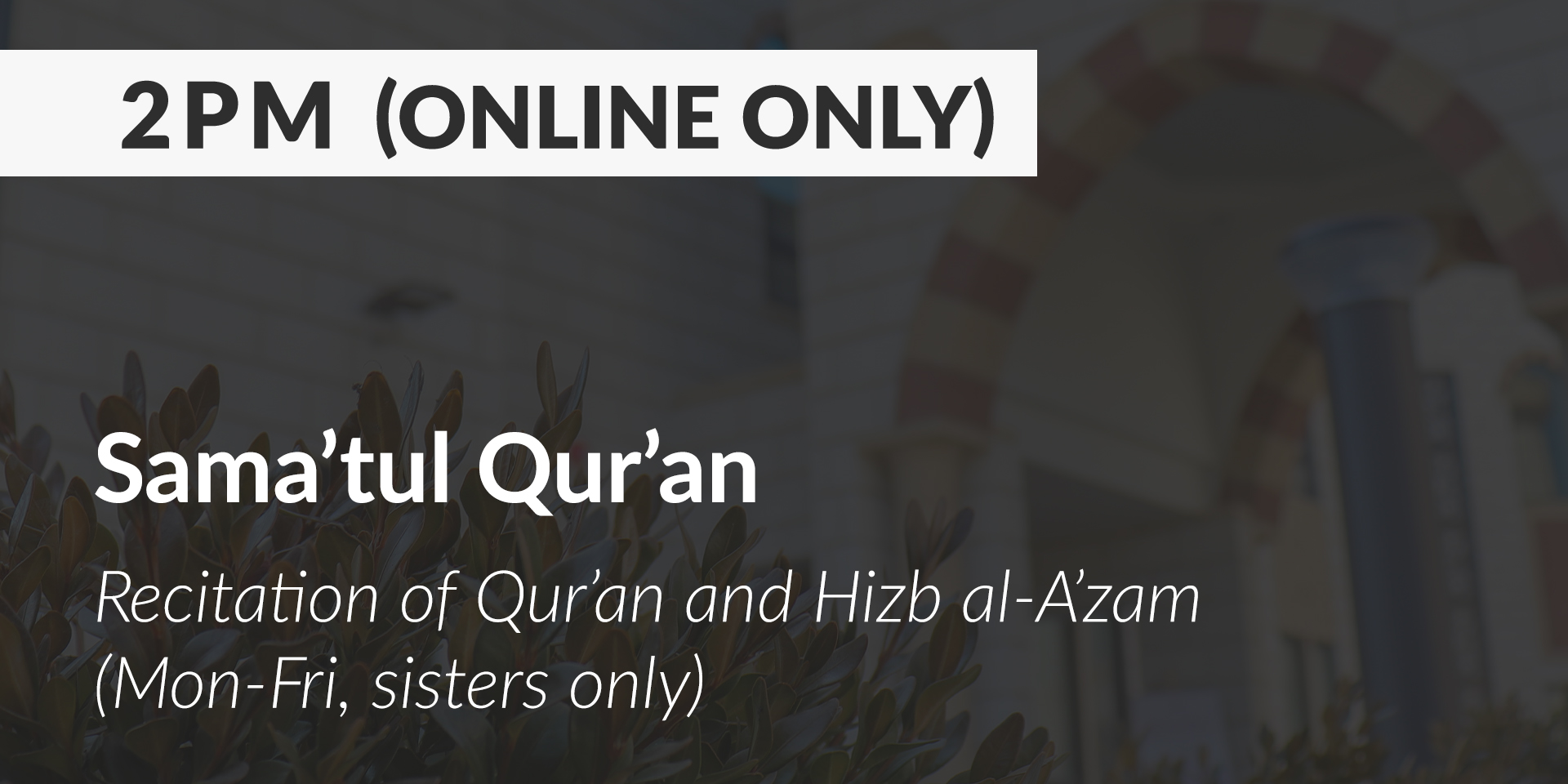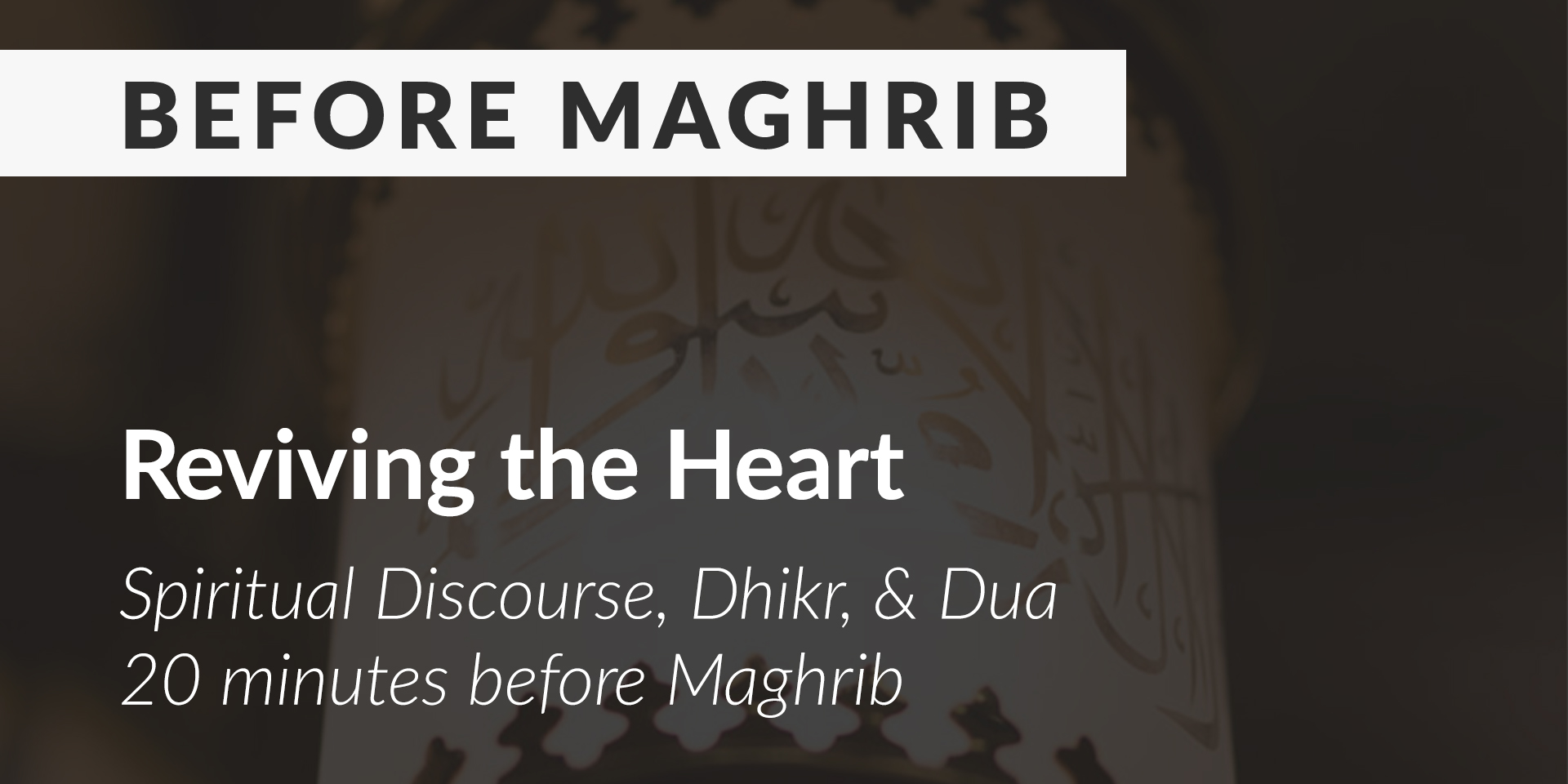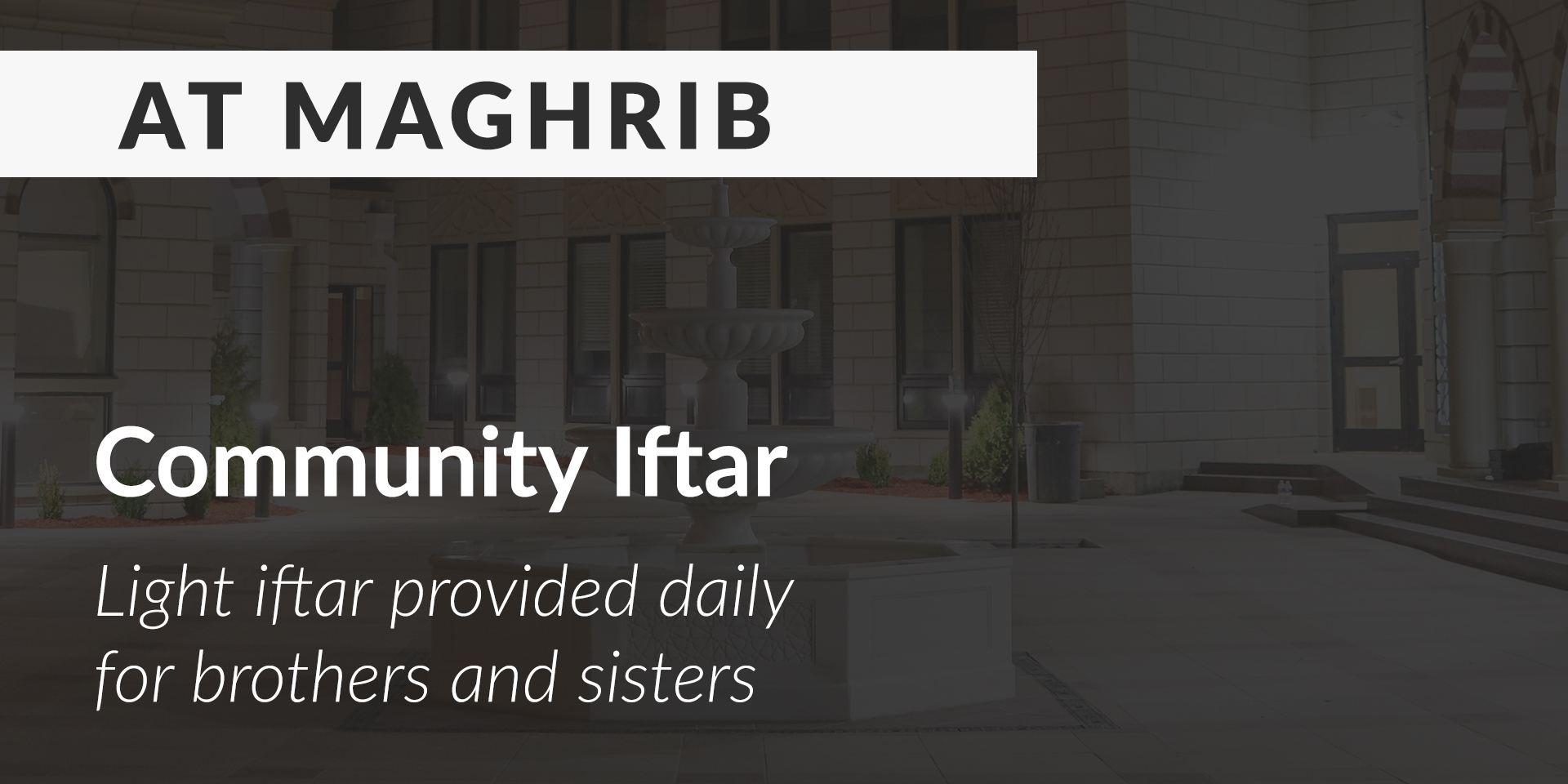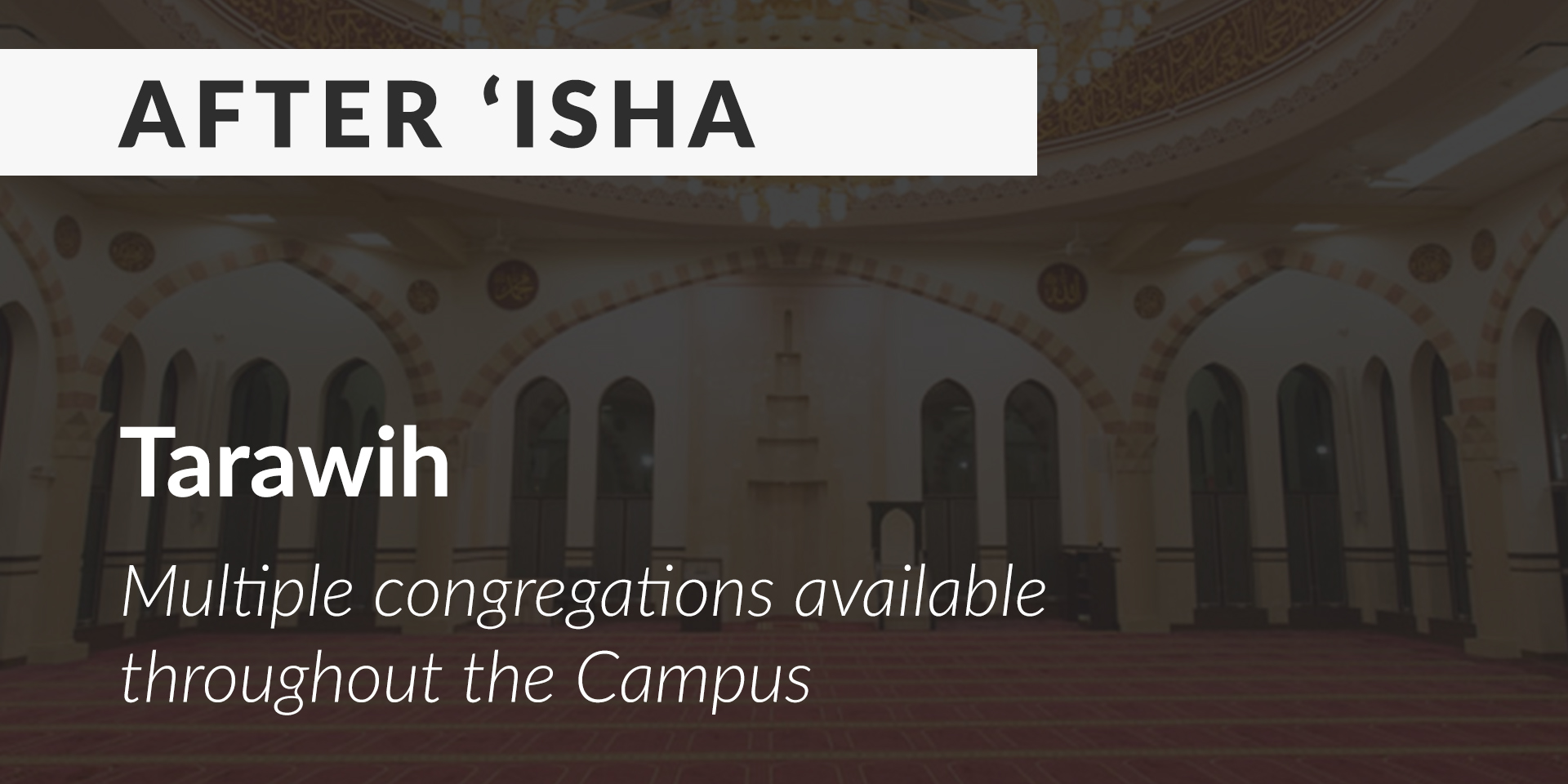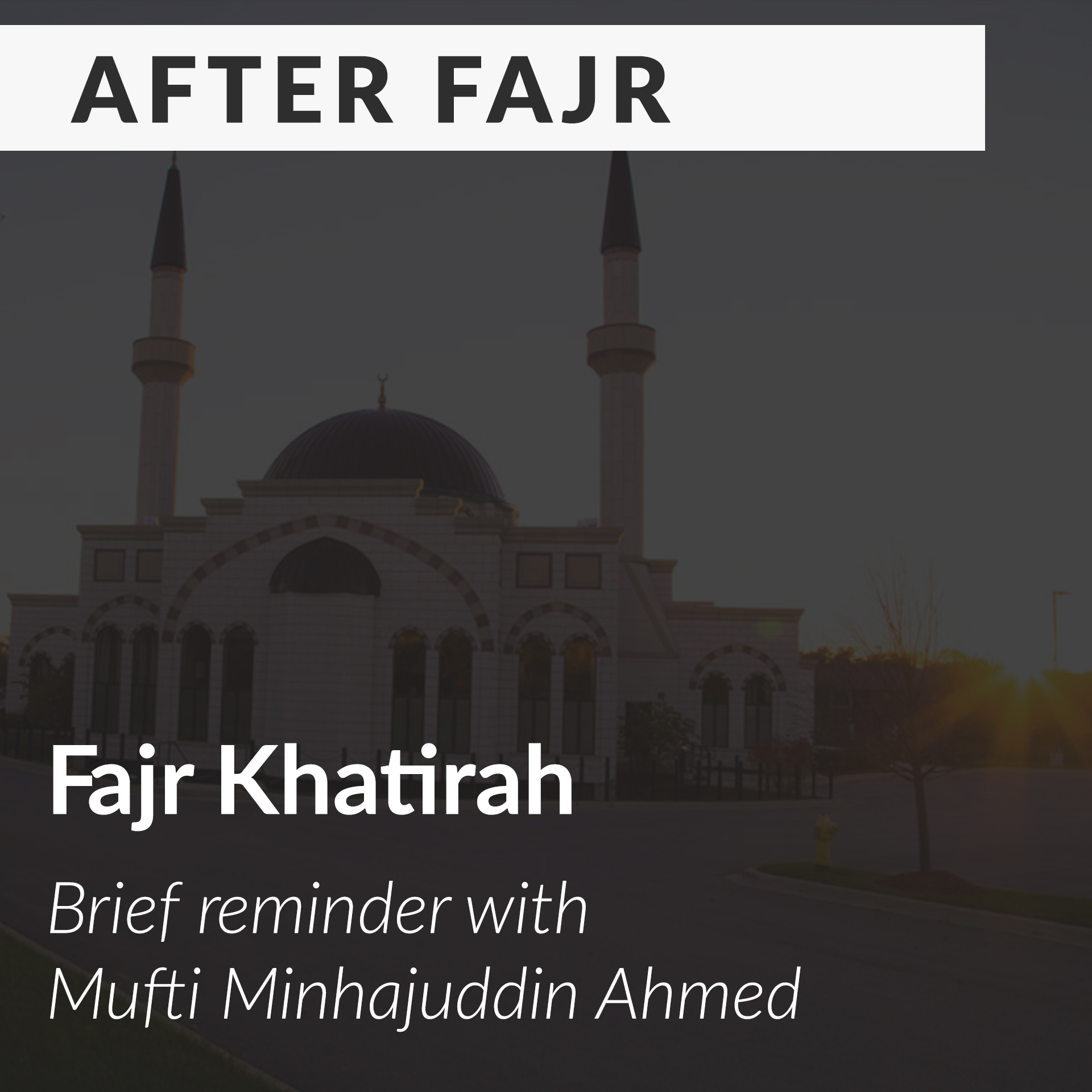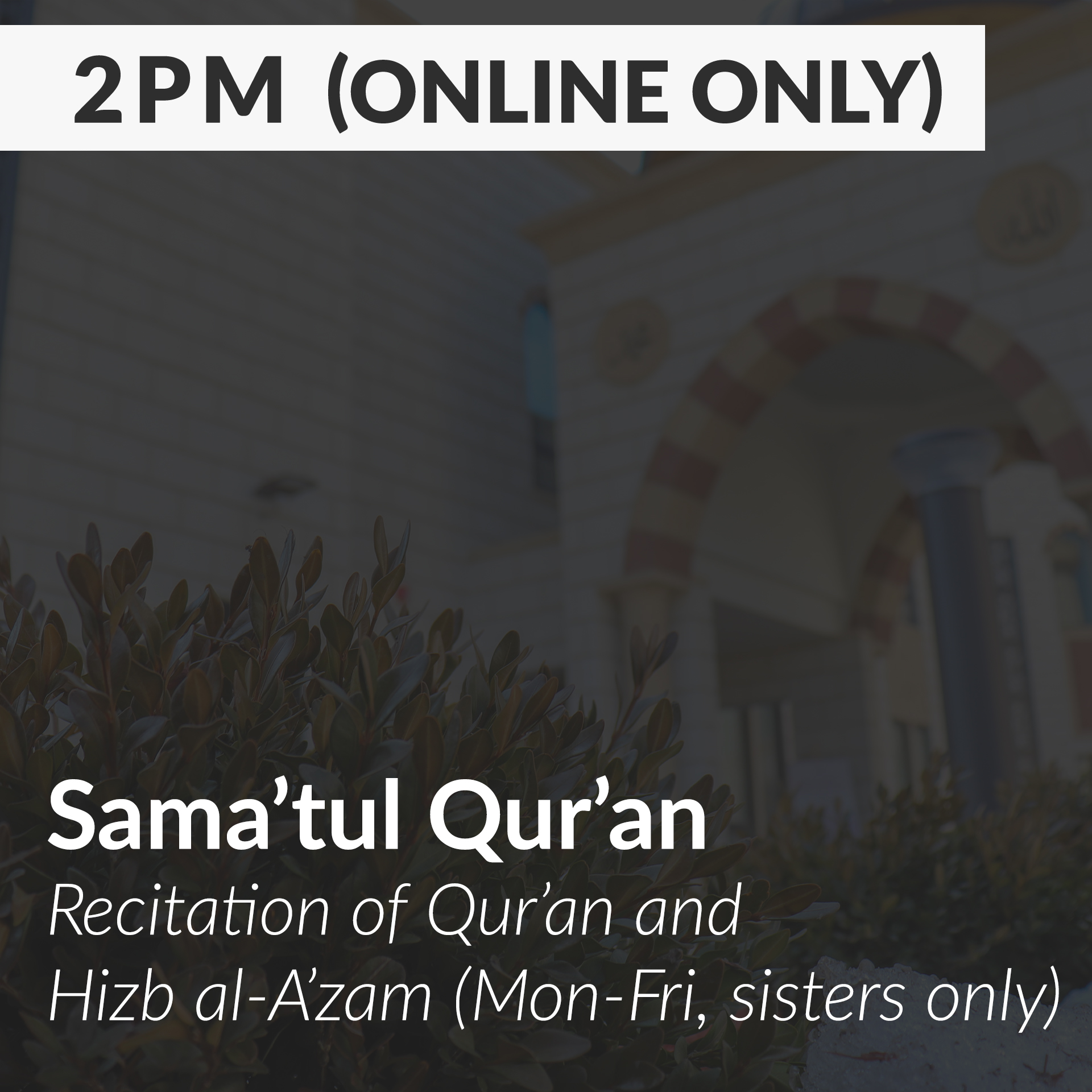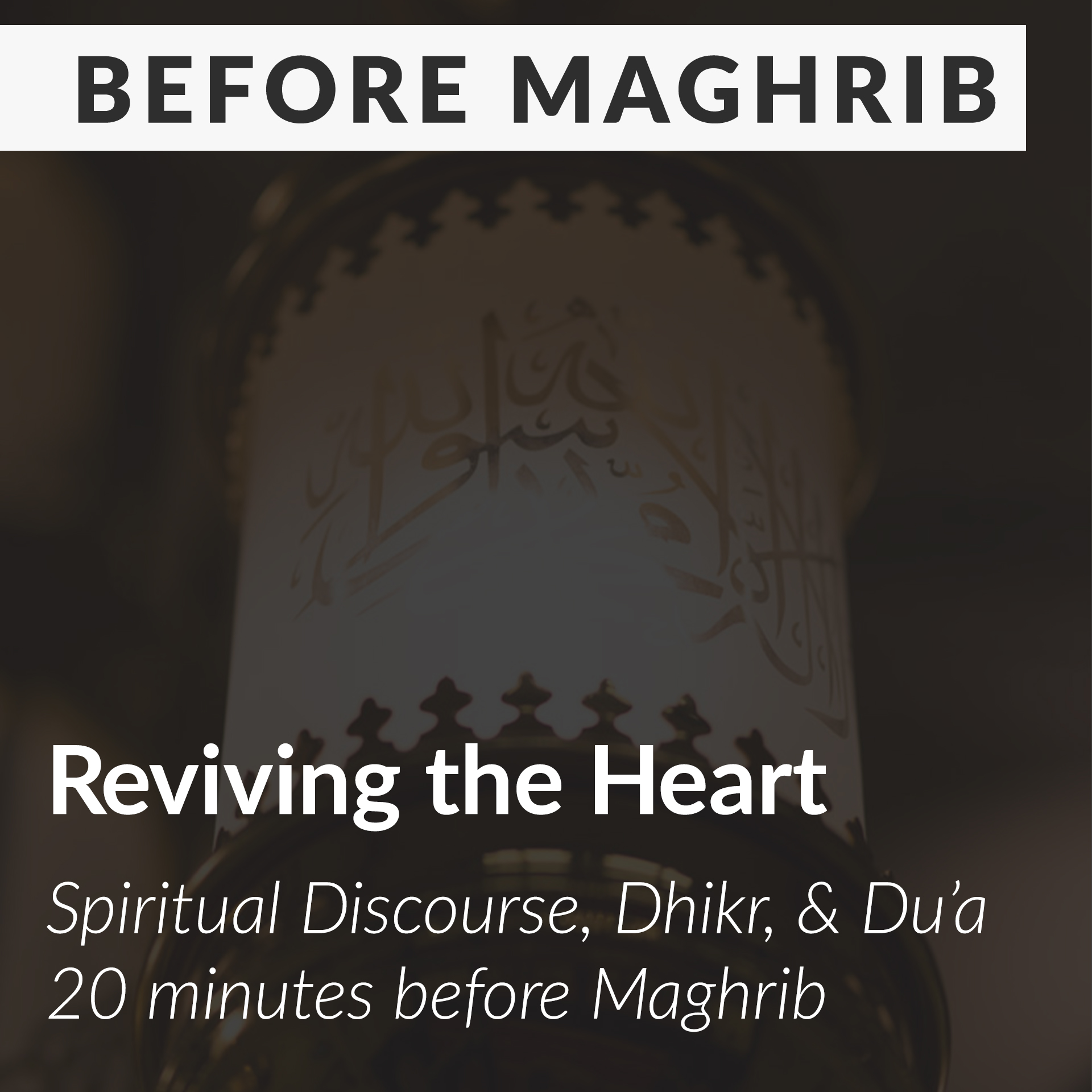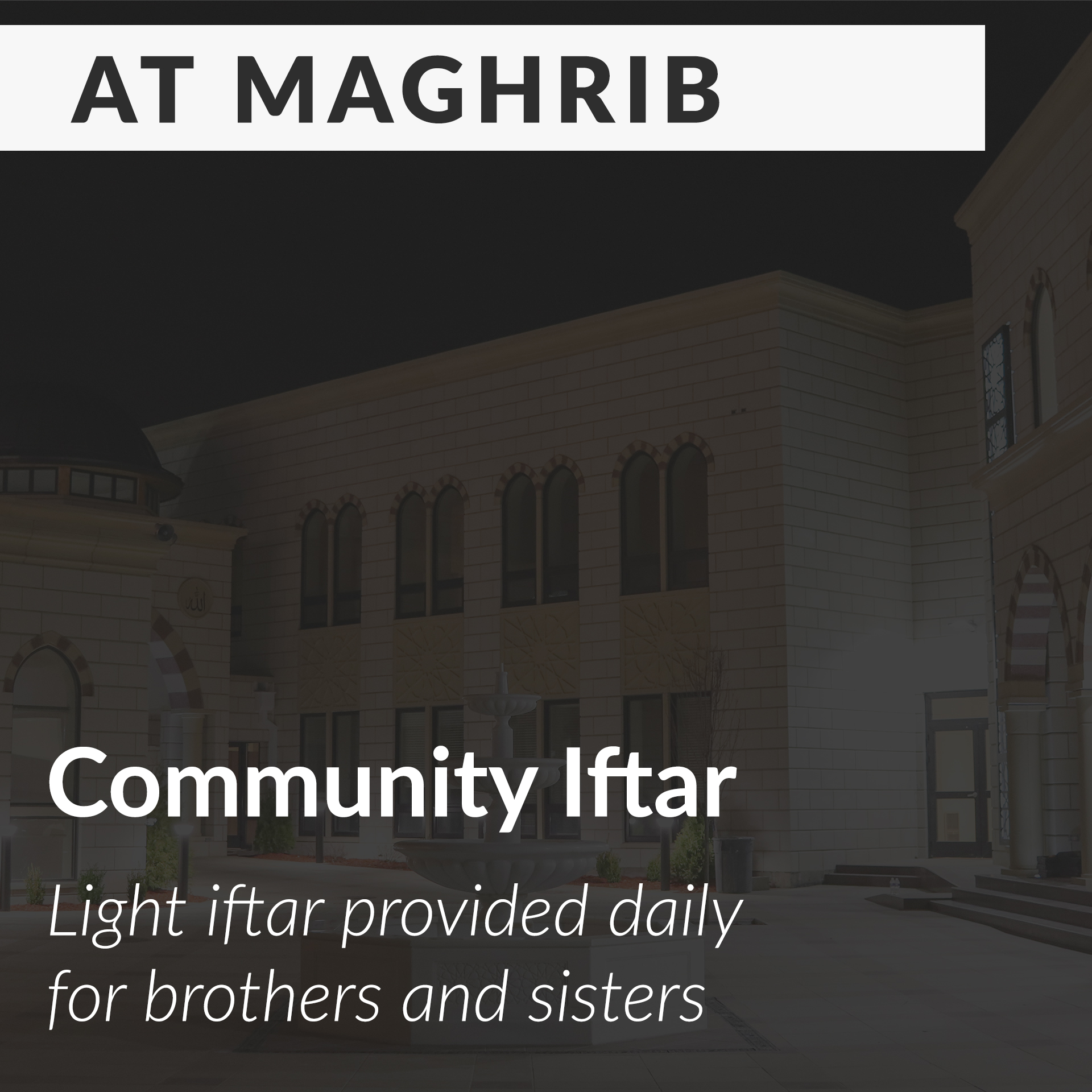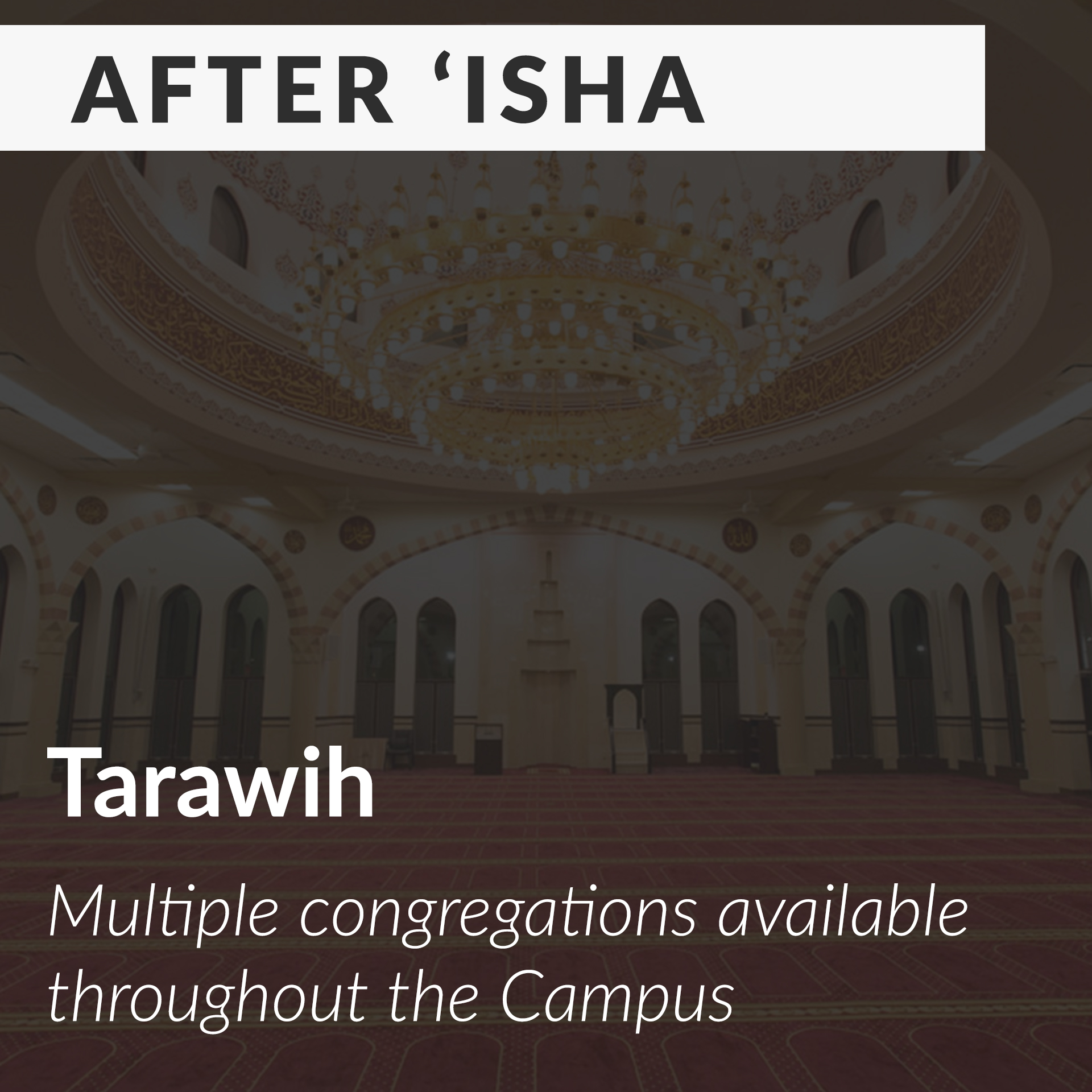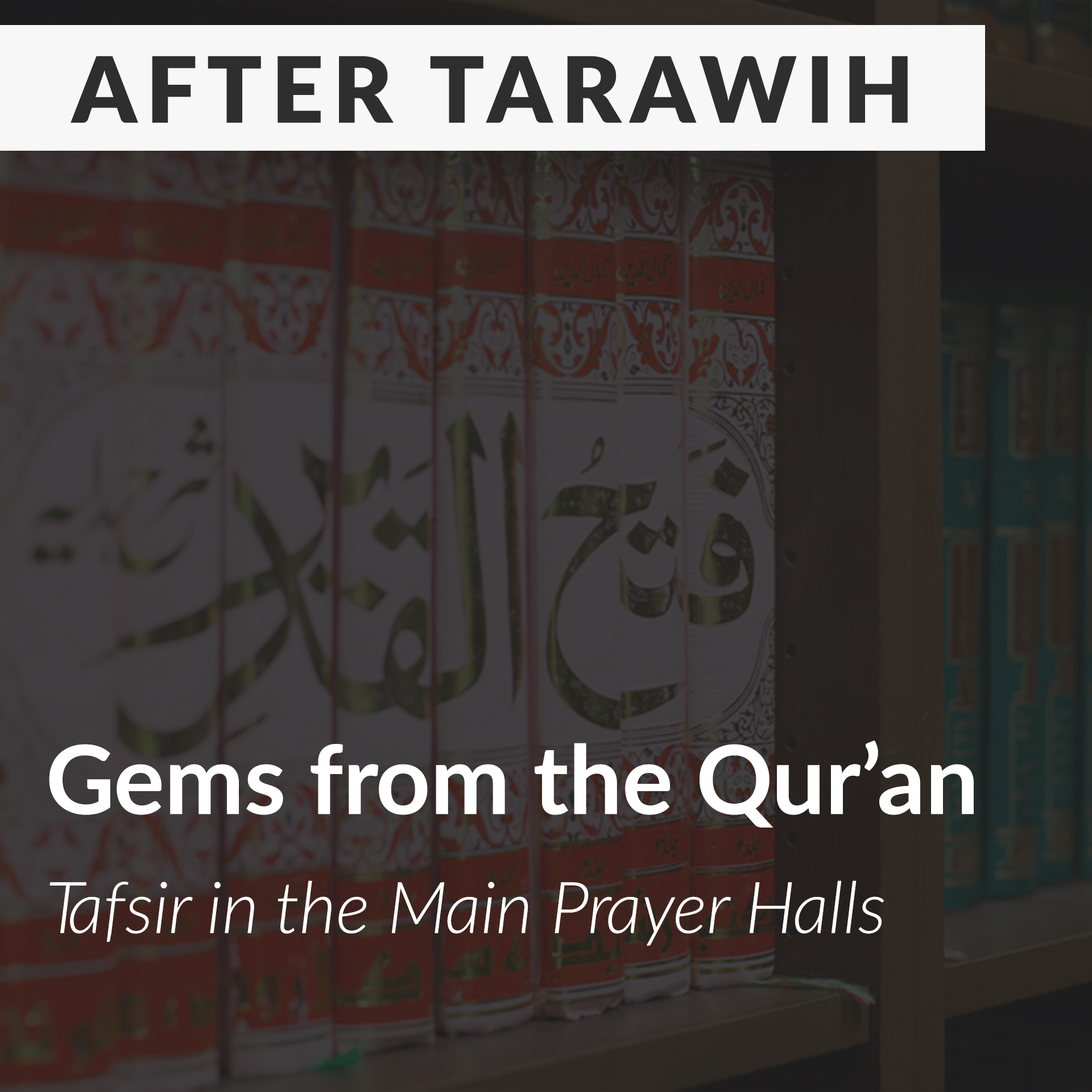 Weekly Programs & Special Events
Weekly Brothers' Qiyam
Join us every Friday at 11pm for basketball, 'ibadah, qiyam, and sahur with a different guest speaker every week!
Weekly Sisters Gathering
Join us every Friday from 5:30pm to Maghrib for a spiritual gathering focused on building a stronger connection with Allah (SWT).
During this blessed month of Ramadan we are encouraging our community to collectively complete 2000 khatams of the Qur'an and 5 million salawat to attract Allah's Mercy and seek His acceptance of our prayers through the abundant recitation of the Qur'an.
InshaAllah, on the 29th Night of Ramadan we will have a collective du'a for all 2000 Khatams and 5 million salawat!