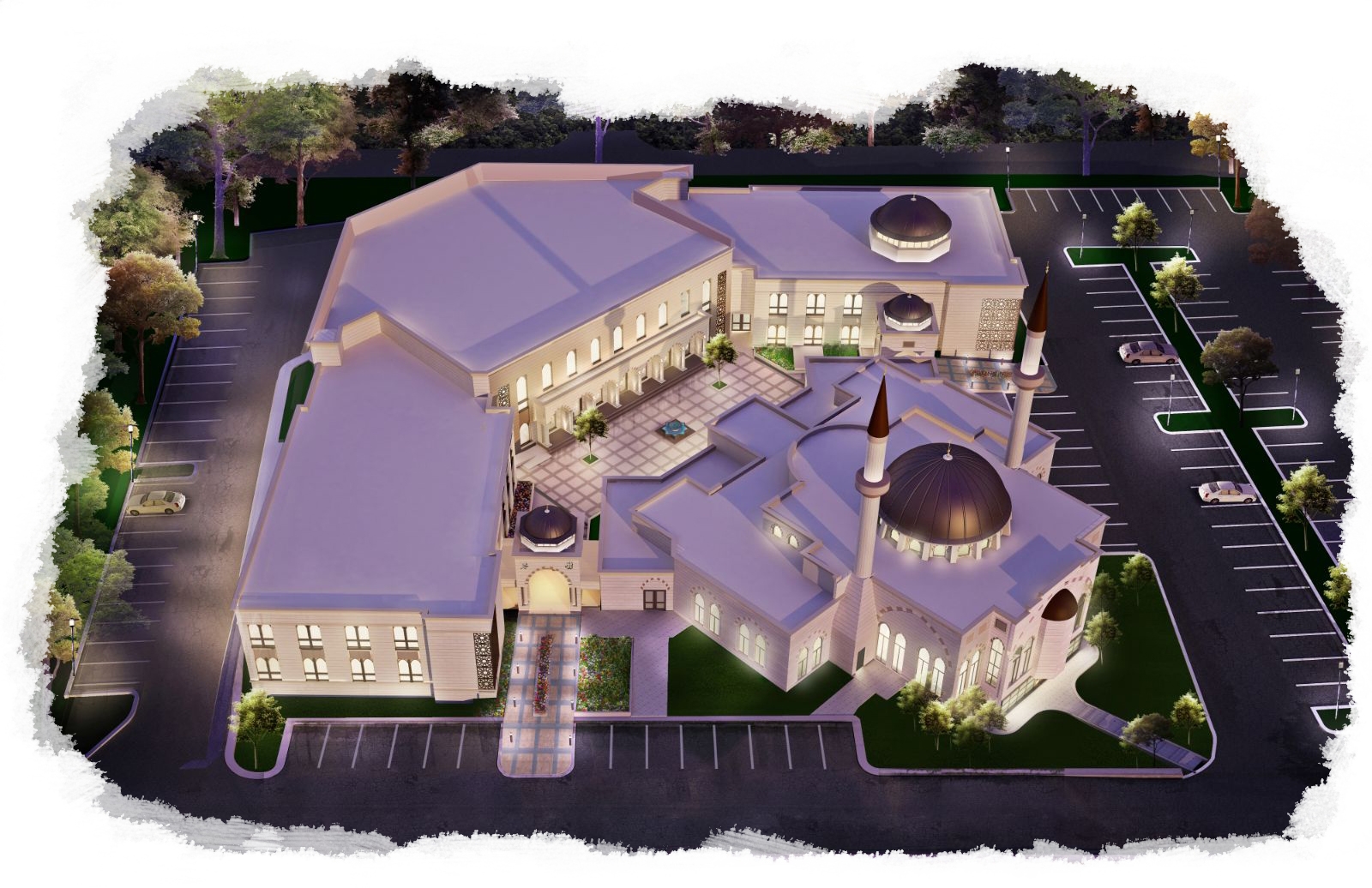 Phase Two.
Seminary Campus
When the DarusSalam project in its current form was originally envisioned, some may have viewed it as overly ambitious or even unachievable. Yet with the tawfīq of Allāh, the hard work of our staff and volunteers, and the generous support of our community, we were blessed with a vibrant center of Islāmic learning. Now the time has come to take our vision to the next level.
AT LEAST
12
Simultaneous classes
Room for everyone.
With a rapidly growing student body, we currently have classes stuffed into every corner of the masjid. The construction of dedicated brothers' and sisters' academy buildings will provide a home for each of the simultaneous classes that take place every day at DarusSalam.