PRESERVING OUR FAITH:
DEVELOPING SPIRITUAL AND INTELLECTUAL LEADERS
Seminary Campus Benefit Dinner with Shaykh Omar Suleiman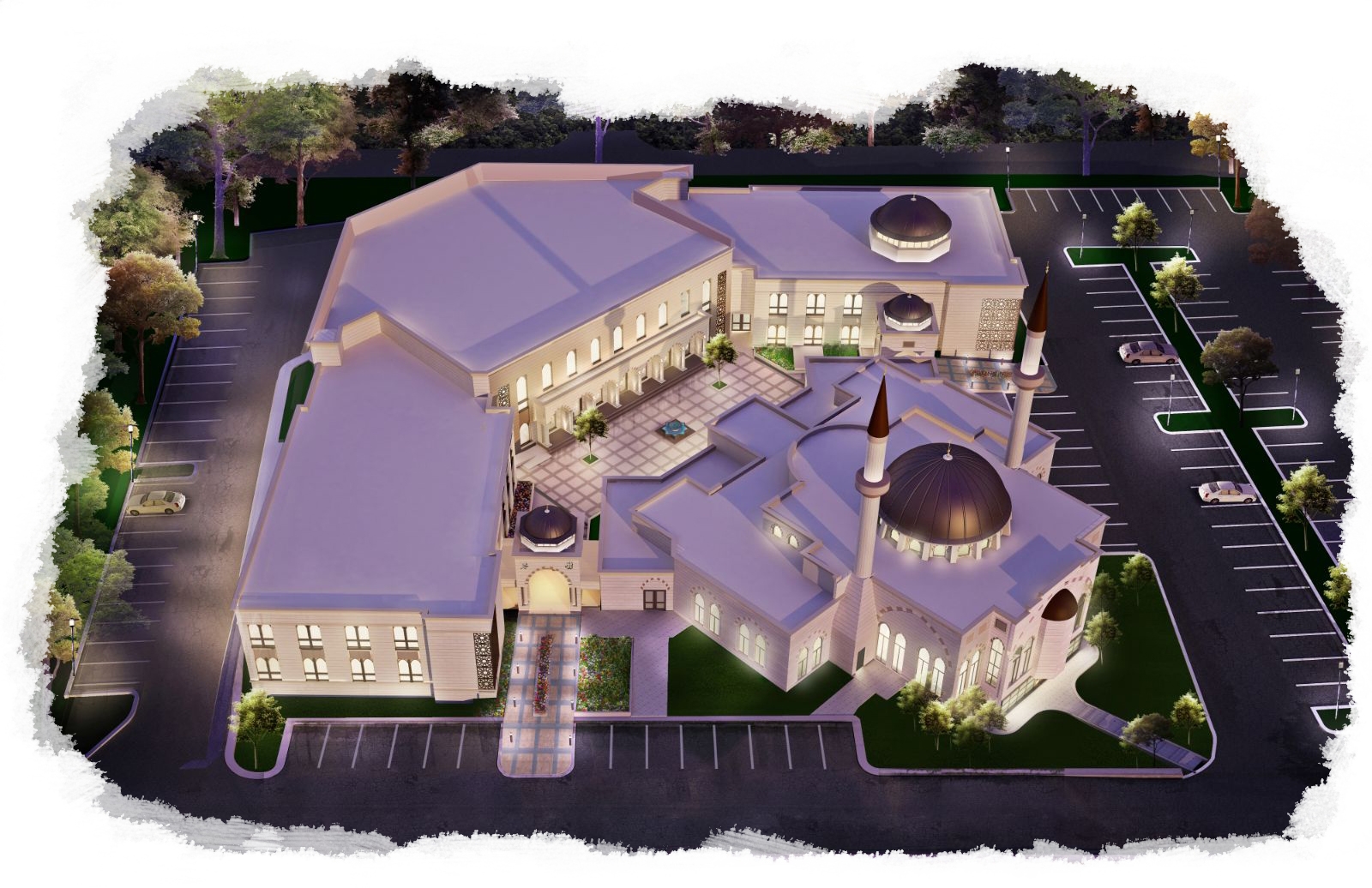 Shalimar Banquets
280 E North Ave, Addison, IL 60101
Saturday, Jan. 27, 2018
5:00pm
When the DarusSalam project in its current form was originally envisioned, some may have viewed it as overly ambitious or even unachievable. Yet with the tawfīq of Allāh, the hard work of our staff and volunteers, and the generous support of our community, we were blessed with a vibrant center of Islāmic learning. Now the time has come to take our vision to the next level. We are turning to the community to support this. Your generous donations are very much appreciated. This is an amazing opportunity to invest. An investment into a project of this nature will produce perpetual returns. It is a ṣadaqah jāriyah, a charitable donation that will benefit one in both this world and the next. Let us come together. Brothers and sisters, we cannot afford to lose out on this opportunity.
Individual  $100
Family  $200*
Table of 10  $1000
*Immediate family only