PRESERVING OUR FAITH:
DEVELOPING SPIRITUAL AND INTELLECTUAL LEADERS
Seminary Campus Benefit Dinner with Shaykh Omar Suleiman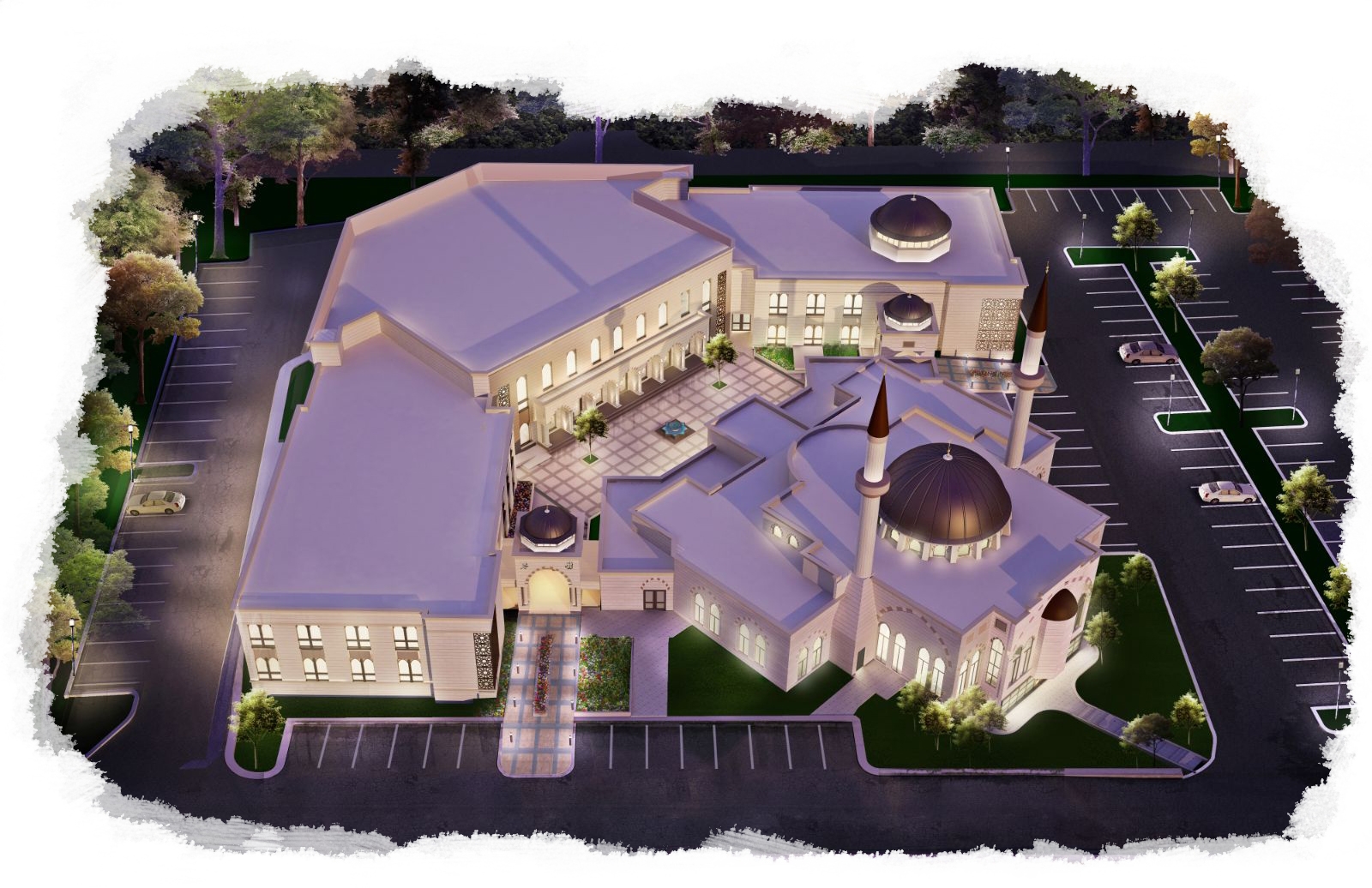 Shalimar Banquets
280 E North Ave, Addison, IL 60101
Saturday, Jan. 27, 2018
5:00pm
Why build a Seminary Campus?

In 2008, DarusSalam Foundation was established with just a handful of Hifz al-Qur'an and Arabic students and with the Masjid property still being developed. Today, by the grace of Allahﷻ, DarusSalam is home to hundreds of students from across the country. On a weekly basis, the Seminary offers seven programs of study consisting of 24 class groups, 36 part-time and full-time instructors, and over 450 instructional periods. In addition to these classes, DarusSalam holds monthly seminars, annual retreats and conferences, workshops, sisters' programs, youth events, and interfaith community events.
Since our opening a few years ago, our enrollment has reached a point that we are now unable to accommodate all of our 300+ daily students. With only three dedicated classrooms, classes are held in the lobbies, prayer halls, storage rooms, library, and the funeral preparation room.
Alhamdulillah, we have completed the designing phase of our Seminary Campus and, inshaAllah, hope to break ground in March 2018. This project will include the addition of 20+ classrooms, a sisters' prayer hall, a community gymnasium, banquet hall, and much more.
We invite you to join us for our first Benefit Dinner and earn your share of reward for generations of Muslim Americans who will benefit from the DarusSalam Seminary, inshaAllah.
Individual  $100
Family  $200*
Table of 12  $1200
*Immediate family only